What Does "Sorting Complete" Mean on USPS?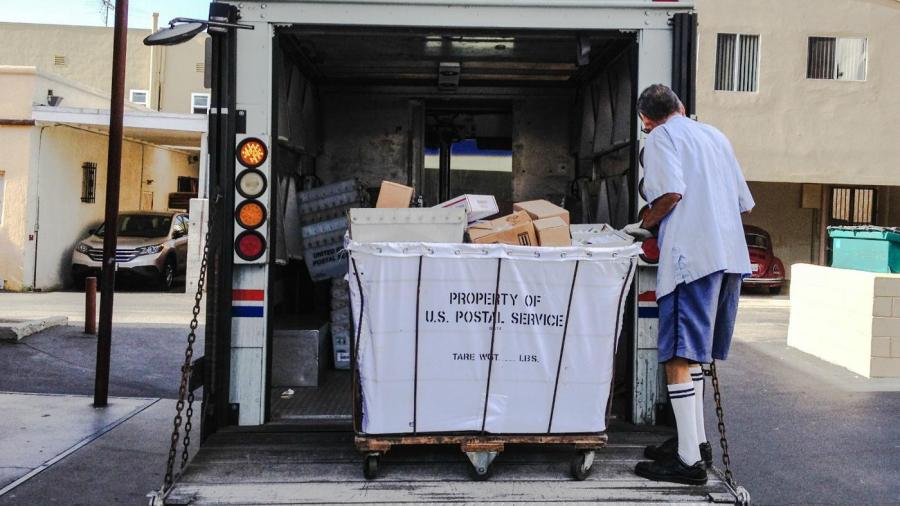 The package status "Sorting Complete" on USPS's "Track & Confirm" page means that a local post office or hub, depending on the city, has received the package and sorted it to the appropriate truck for delivery. There are many other codes used by the USPS to assist it in the tracking and delivery of mail.
The three most common codes are "Manifest Acknowledgment," "Sorting Complete" and "Out for Delivery." When a package is first sent from a post office, the postal worker scans it into the computer which labels it with "Manifest Acknowledgment." This code signals the system to update the tracking page so that a customer can track the package's progress. "Out for Delivery" means that once the destination post office sorts and scans the packages to its proper truck for delivery, that package will go out when the truck leaves the destination post office.