Why Should I Want to Work in HR?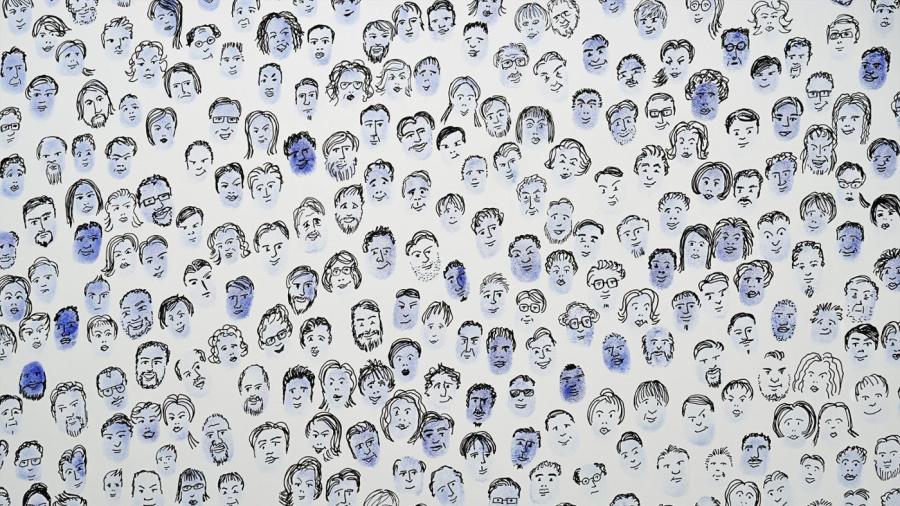 Working in the human resources field can be a very rewarding job for individuals who enjoy helping other people, collaborating in teams and empowering an organization through its workers. A fixed 40-hour work week and solid benefits are common for most human resources workers. Human resources professionals average around $100,000 a year for their skilled services.
If a person has a passion for helping others, then human resources may be an ideal outlet to engage his skills, talents and knowledge. Human resources professionals grow more in demand as employers understand the true value of their employees and aim to obtain and retain quality workers. Any experience a person earns in human resources provides a great foundation for business and social careers. An individual with a human resources degree is trained to perform many different tasks, so finding a related job may be easier than it is in other industries.
Human resources personnel are responsible for a number of administrative functions within a company. In addition, human resources managers resolve conflicts and help employees to grow. Many human resources specialists have the opportunity to travel all over the country to obtain training and useful information to operate more effectively in the human resources department. One who works in human resources can perform a number of jobs within an organization to keep evolving as a skilled professional.