How Should You Price Bake Sale Items?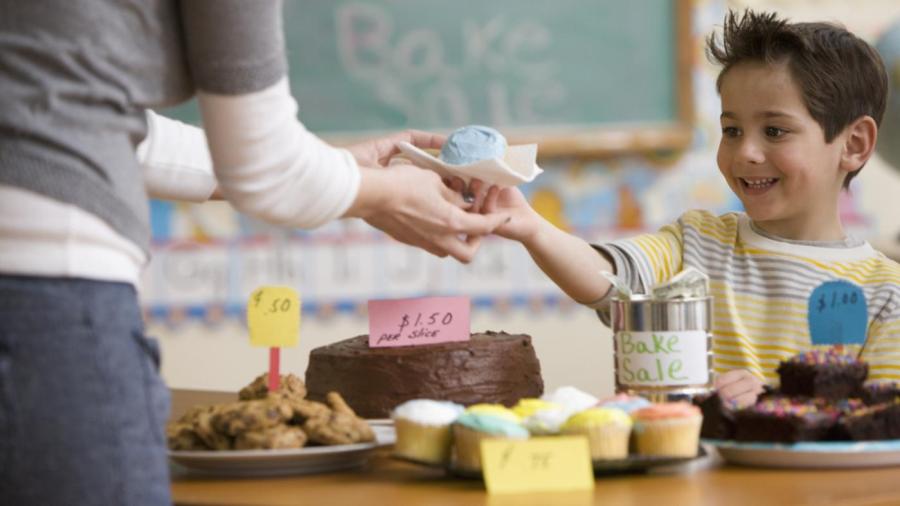 Domino Sugar suggests that entrepreneurs price bake sale items relatively low to encourage multiple sales per buyer, while varying prices depending on the ingredients and work required for each item. Prices should range from $1 to $10.
Cookies, candies and brownies should be priced at $1 to $2, while cupcakes and muffins should be priced at $2 to $3. Small loafs such as banana breads or pound cakes should be priced around $5. Finally, large items such as whole cakes and pies should be priced around $10, give or take a few dollars depending on decoration and presentation. These prices suggestions may vary by region.