How Do You Send and Receive Money Through Western Union?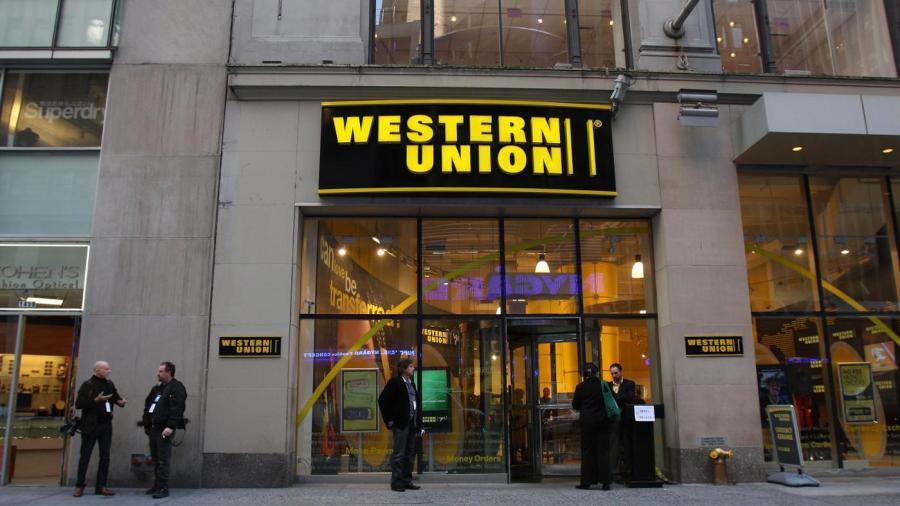 Persons can send money online, or send and receive money in-person at over 500,000 Western Union locations worldwide, according to the money transfer provider. Persons have the option of receiving the money in cash, on a pre-paid debit card, through a mobile wallet app or directly into their bank account.
Money may be sent online through a bank account, debit card or credit card. Funds sent by credit card, may be subject to cash advance fees and interest rates from the company issuing the card. Money may also be sent using the mobile app for Android, iPad or iPhone, says Western Union. In-person, funds may also be sent using cash.
Prior to picking up funds, receivers should ask the sender for the tracking number associated with the transaction and call the agent to confirm the money has arrived, recommends Western Union. Customers are required to have a government-issued ID card to pick up the money. To find the location nearest them, customers can visit the Western Union website and enter their zip code.
Con artists often scam people into sending money through Western Union and other transfer services, according to Anti-Fraud News. To avoid being a victim, customers are advised never to send money through the service to anyone they do not know personally.