What Schools Offer Online Programs for Business Administration?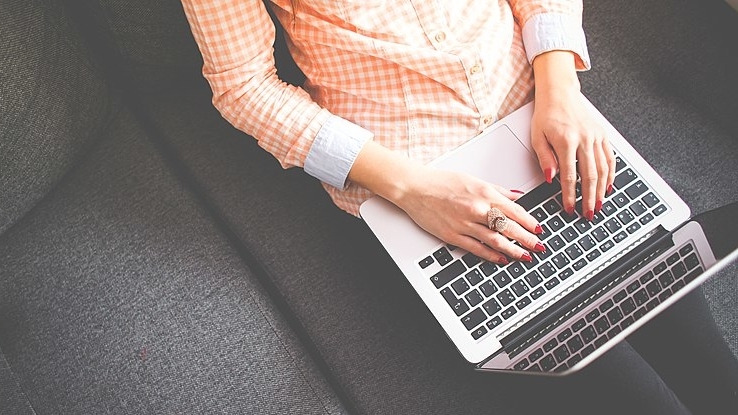 Schools that offer online degree programs for business administration (either Bachelor's or Master's) include the University of Massachusetts Amherst, Drexel University, Colorado State University World Campus, Indiana University, University of Texas at Dallas, University of Florida, University of Arizona, Azusa Pacific University and University of Illinois at Chicago, among many others. The majority of degree programs offered at these institutions enable students to specialize in a particular field such as finance, computer information systems, marketing, accounting or international business.
University of Florida
The University of Florida offers online Bachelor of Science (BS) and Bachelor of Arts (BA) degrees in business administration. The former offers a broad overview of topics like economics, accounting, marketing, career management, finance and more, while BA students can specialize in areas as diver as mass communication, sport management, anthropology, geology and other areas. The degree is designed to prepare students for roles such as human resource specialists, market analysts, buyers and purchasing agents, labor relations specialists and more.
University of Massachusetts Amherst
The Isenberg School of Management at the University of Massachusetts Amherst offers an online Bachelor's program in business administration. Students have the option to specialize in finance, marketing, human resources, sales, management and more. The program requires 120 credit hours to complete. For those who have already earned their Bachelor's degree in business administration or a related field, there is also a Master's program available.
Temple University
Temple University's Fox Business School offers an online Bachelor program in business administration that can be taken in a traditional 15-week semester format or through an accelerated six- or seven-week semester schedule. Online students pay $595 dollars per credit hour regardless of state residency and can make use of online academic advising and career counseling.
University of Arizona
The University of Arizona has 46,000 combined online and on-campus students as well as an online Bachelor of Science program for business administration. Online students are a priority for the university, so it offers rolling admissions, the ability to start during any semester and online success coaches to keep students on track.
Pennsylvania State University
Penn State offers an online Associates degree in business management that can later be used to earn a Bachelor of Science in business. Moreover, it also has an online Master's program for business administration. Focuses in the program include accounting foundations, business architecture, cybersecurity intelligence leadership, engineering and innovation management, homeland security, public administration and many more.