What Is the Salary of United Way's CEO?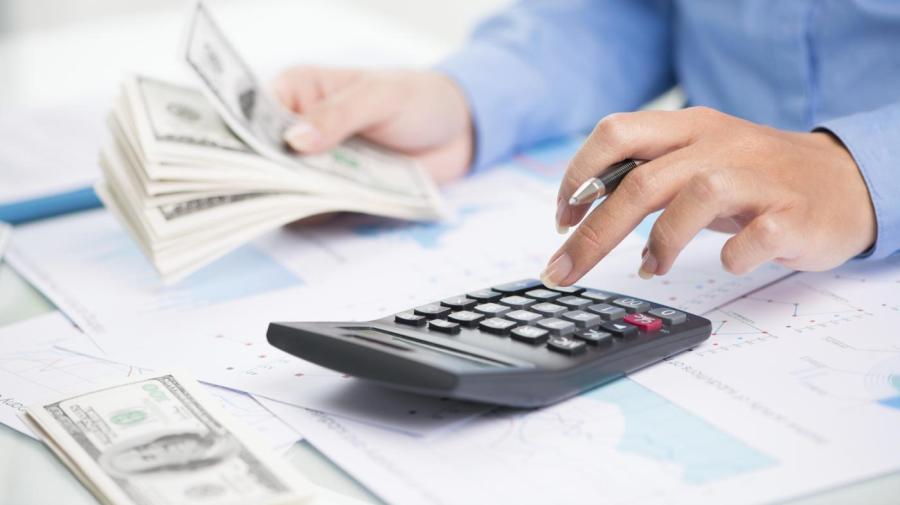 As of December 2012, the CEO of United Way, Brian A. Gallagher, received a total compensation of approximately $1,220,305, as stated by Charity Navigator, a website that provides independent reviews of charitable organizations. This figure includes Gallagher's salary, bonuses and covered expenses and is based on United Way's most recent 990 tax form.
Gallagher's salary represents about 1.3 percent of United Way's total expenses. Approximately 90.6 percent of the money United Way raises is spent on the organization's charitable programs and services. This amount is relatively high and earns United Way a five star ranking and a score of 92.99 (out of 100) in terms of efficiency.
Other expenses include those associated with fundraising drives and administrative duties.
By contrast, the National Commander of the Salvation Army, W. Todd Bassett, makes $126,920 per year, while the Goodwill Industries International CEO receives compensation of $725,000, nearly three-quarters of a million dollars, annually.
Some military charities are lead by individuals who receive significant compensation, including the American Legion, whose commander was paid $103,701, and the Veterans of Foreign Wars, whose commander took home $329,868. The Disabled American Veterans paid its commander $328,252, and the Military Order of Purple Hearts doled out $142,986 to its top official.