What Are Some Safety Topics for Work?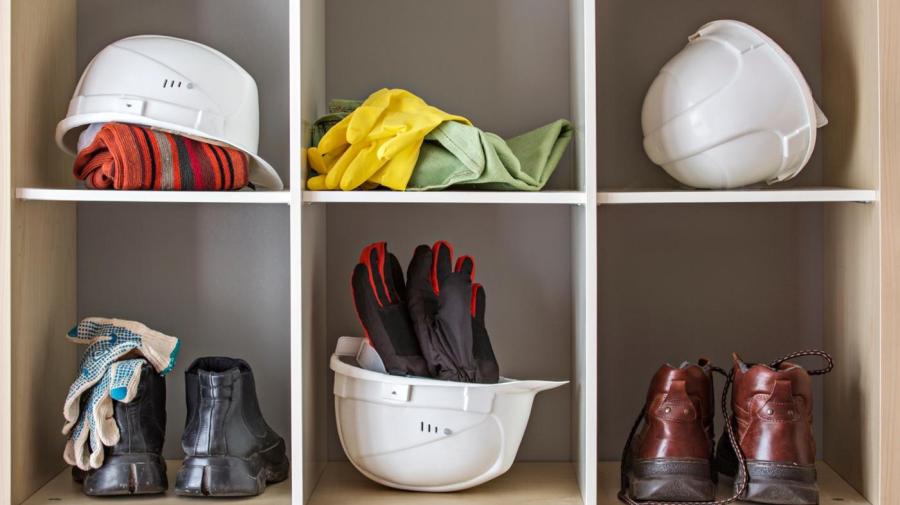 Some popular safety topics for the workplace include key topics such as workplace stress, workplace culture, back safety and ergonomics, notes Memic. Other topics might be geared towards the specific industry and the dangers of that industry, including special topics for health care, construction, hospitality, manufacturing and logging industries.
The Occupational Safety & Health Administration (OSHA) offers an alphabetized listing of safety and health topics on its website. In addition, OSHA lists featured topics related to the season or specific industries, such as topics on how to prevent heat illness in outdoor workers, the health hazards of nail salons and working in confined spaces.
The United States Centers for Disease Control and Prevention (CDC) offers a host of information on safety and prevention topics for workers, states the CDC. Some of the topics include chemical safety, distracted driving, electrical safety, patient handling, prevention through design, eye safety, preventing falls and injuries and controls for noise exposure. Each topic in its extensive list is clickable and redirects to an overview of the safety topic, databases of information for researching the topic, material data safety sheets related to any chemical mentioned in the topic and other resources for use in presenting the topic to workers.