What Is the Role of a Personal Assistant?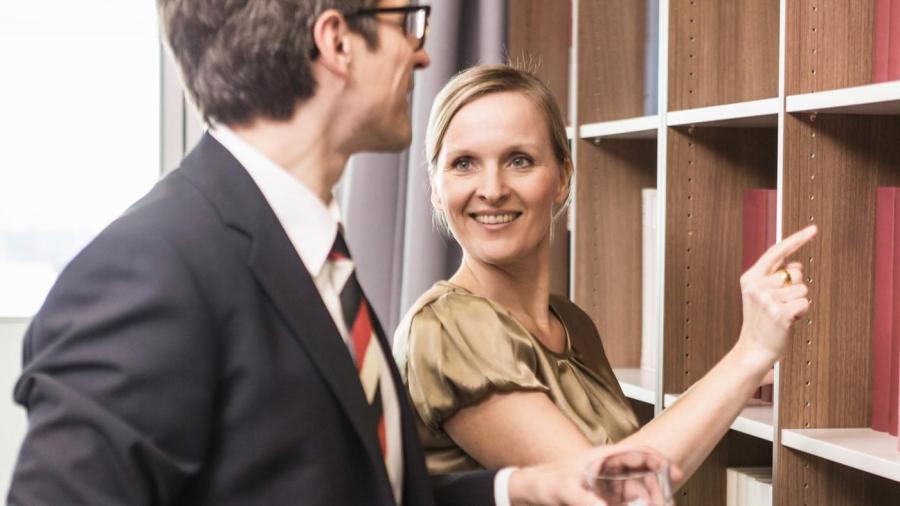 A personal assistant provides individualized support services to business professionals or families. Some common tasks that personal assistants do on a daily basis include making travel arrangements, scheduling appointments, organizing special events, taking dictation and performing miscellaneous clerical and administrative duties. Some personal assistants also travel or live with their employers, or even both.
Personal assistants must have highly developed communication, clerical and negotiation skills in order to perform their various job functions effectively. A personal assistant's typical day might start out reading all of their employer's work or personal emails and appropriately responding to the them. Then, she might pay the office or home bills that are due, schedule necessary appointments with other business professionals, file paperwork and book a special event venue. The next day, she might travel out of town with her boss to attend one or more business or personal meetings.
Because her boss' needs might change at a moment's notice, she must be highly adaptable and have the ability to think on her feet in the face of instantaneously changing circumstances. Therefore, employers look for personal assistants that have both a degree in an administrative field and a work history that includes sales, office management, event planning, business communications and account management skills.