What Is the Role of the Managing Director?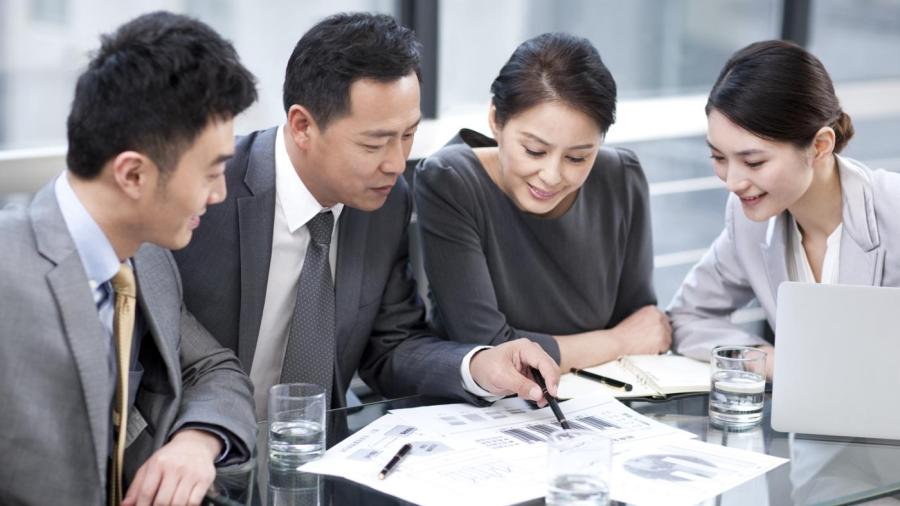 A managing director coordinates the activities for a specific organization. He also keeps business goals and objectives in mind and makes sure employees are all on board with those goals and objectives. In other words, he controls resources and expenditures.
Some managing directors control sections of a company while others are in charge of the activities of the entire company or organization. They provide training and guidance to employees while delegating responsibilities to those employees. Managing directors are sometimes in charge of hiring and creating work schedules. If work goals are not met, the director is sometimes in charge of firing employees as well. Managing directors hold meetings and give presentations in these meetings. They must also make sure there is financial security in the company.
Managing directors must support the partnerships and the company's alliances while representing the company to the public, stakeholders, major customers, professional organizations and any business partners. When the director plans and implements the company's calendar of events, these include such activities as fundraisers, official administrative acts and other special events. Sometimes called the chief executive officer, the managing director must be able to freely communicate with the chairman of the board of directors of the company or organization. He has to let board members know of any changes to the company.