What Is the Role of a Management Trainee?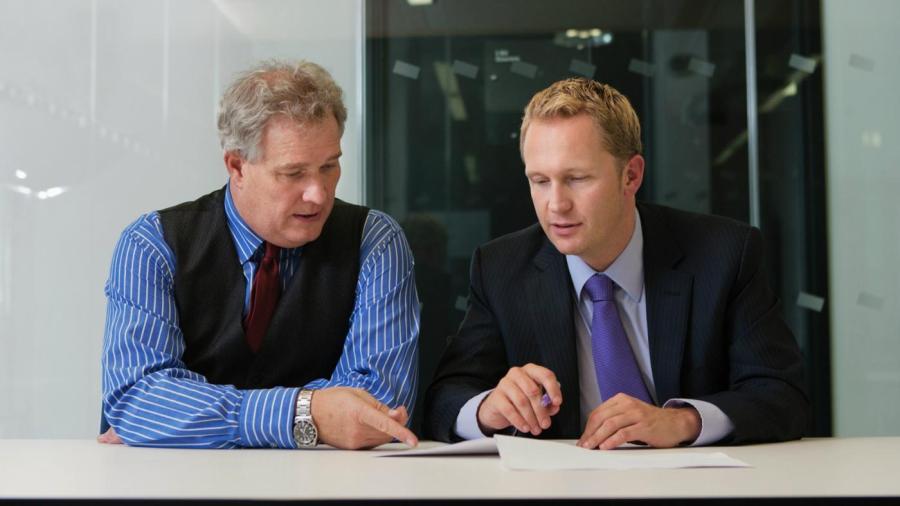 Management trainees assist with the daily responsibilities and duties of managing a business. Management trainees accept delegated tasks from managers while enrolled in company sponsored training programs that prepare them to eventually become managers.
Management trainees will usually handle established accounts to familiarize themselves with clients. They will be cross-trained in different departments to gain perspective on the overall operation of the company's sales, marketing, purchasing and customer service departments.
Attending training classes, lectures, presentations by guest speakers and taking tests are all part of the process of moving from the apprenticeship of management trainee to manager. Trainees must have consistent passing scores in all areas of training programs in order to maintain their employment within a company.