What Is the Role of a Customer Service Assistant?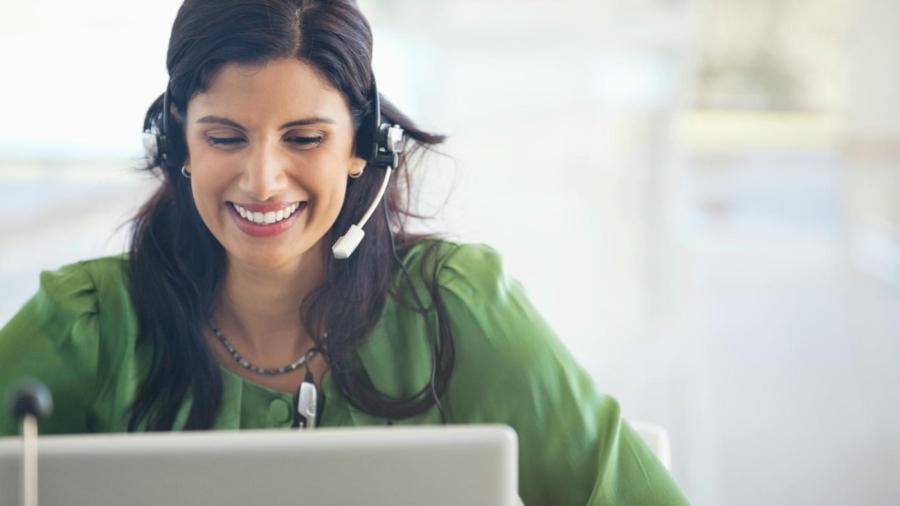 A customer service assistant's responsibilities include resolving customers' issues and maintaining or improving a company's relationship with customers. Customer service assistants should have excellent communication skills and desire to help people.
Customer service assistants, also referred to as customer support agents or representatives, are utilized in many industries. They may work in retail outlets or in call centers, providing assistance to customers in person or on the phone. Some customer support assistants are available online through chat and email.
The main duty of a customer support assistant is to do precisely what the job title indicates. The assistant helps customers obtain the support that the customer needs. This usually means providing information on products or services sold by the company. The duties of a customer support assistant also involve resolving problems that arise for customers, whether it's handling complaints or replacing defective merchandise.