What Is the Role of a Clerical Officer?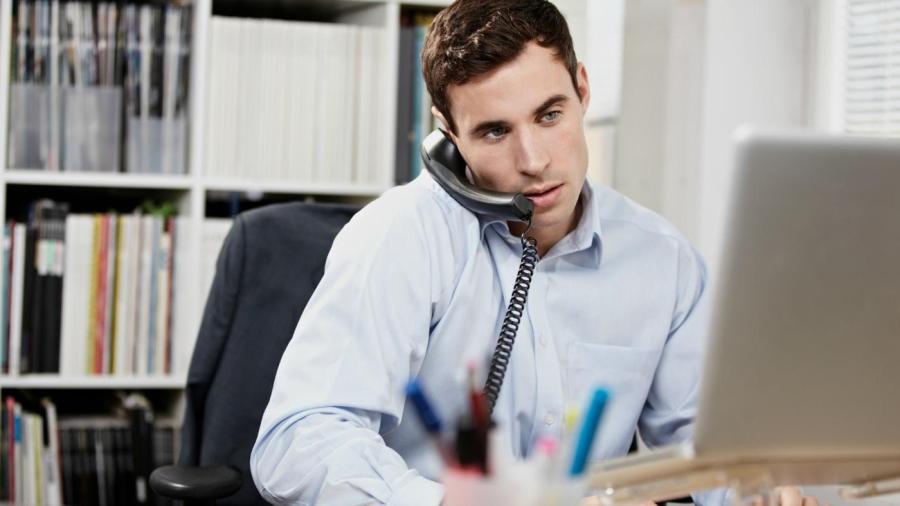 Clerical officers perform administrative and clerical duties. They will perform tasks such as typing, computer work, mail and filing. They are usually office based but may attend meetings in other locations.
There are other titles to the role of clerical officer, such as administrative assistant or secretary. The job title for a clerical officer depends on the duties assigned. For example, a secretary will assist managers more directly, while an administrative assistant may work in pool of clerical officers. There are different levels of pay structure, and the pay is dependant upon skills and experience required of the role. A clerical officer can range from unskilled to professionally trained.