What Is the Role of a Childminder?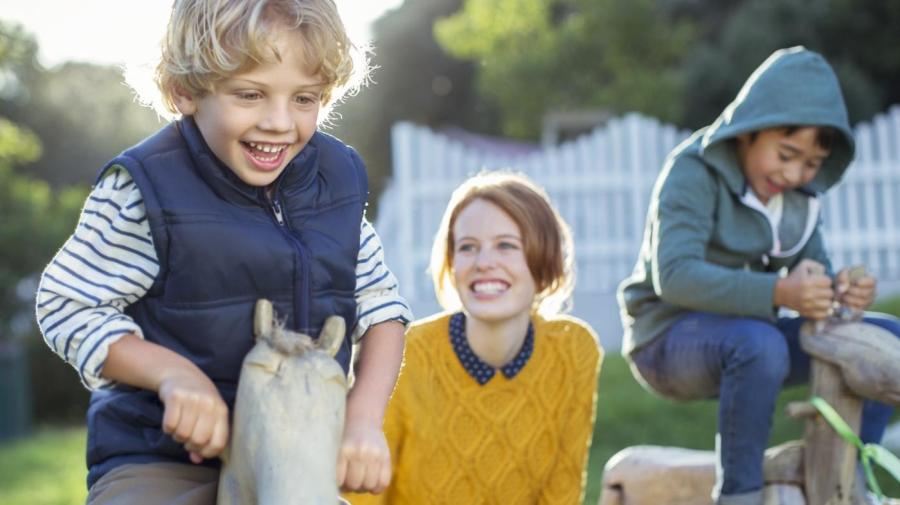 Childminders are responsible for taking care of children under eight years of age for more than two hours per day. They normally do this in their own homes for a fee.
Childminders have a number of duties and responsibilities to undertake. They ensure the children being looked after are well-fed, warm, safe and secure. They also prepare and serve meals to children, change babies' diapers, provide a variety of play activities inside and outside the house, take children to the library, museum, park or playgroup and take older kids to and from school or their playgroup. They carry out the wishes of the parents concerning their kids' religion, diet and routines.
To work as a childminder, an individual must be at least 18 years old. There are no qualifications required, but one must register with Ofsted (England), CSSIW (Wales) or SCSWIS (Scotland) before looking after kids under eight years of age. Childminders need to have attributes like patience, flexibility in scheduling and action, good communication skills and humor. They also need to have knowledge of health, hygiene, safety and child-protection issues. Above all, there should be a love of kids and the commitment to giving them high-quality care.