How Do You Respond to a Good Performance Review?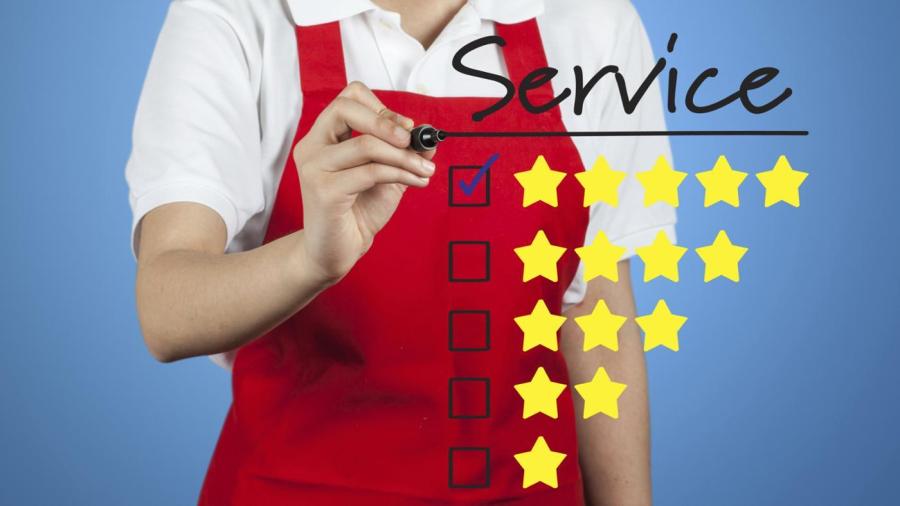 When an employer offers a positive review of past performance, it is a good idea to respond with gratitude. It can be difficult to navigate office protocol surrounding this situation, as many companies maintain strict gift-giving policies. The way in which a person responds to a good performance review often depends upon the relationship with the reviewer.
Performance reviews are often used to decide which employees are eligible for raises and promotions. Receiving a positive performance review indicates that one's work is meeting or exceeding company standards, while a negative review may not warrant a promotion.
When an employee desires to thank a reviewer for offering positive comments, she should indicate that the expectation for future good work is understood. According to the Houston Chronicle, offering a simple "thank you" and reiterating the desire to continue to improve performance is a good way to express gratitude. Especially good reviews can be thanked with a simple thank-you note, which should include three to four sincere sentences and details that indicate that the reviewer's comments were understood and taken to heart. For example, one might thank the reviewer for noticing extra work or overtime dedicated to a past project and promise that future projects will be treated in the same manner.