What Is a Referral Code?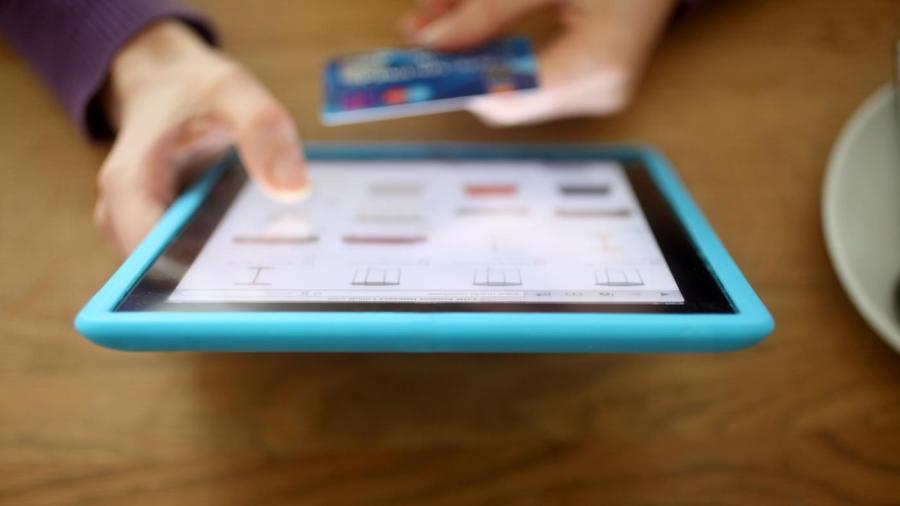 A referral code is a unique string of letters and numbers given by a company to current customers to identify the source of new customer referrals. In many cases, a company offers freebies, bonuses or even cash as rewards for these referrals.
Referral codes are typically used by Internet companies building viral or social marketing programs. Studies show that customers coming through referral programs generate higher sales and more often become repeat customers.
Affiliate sales marketers also use referral codes to create their own online businesses by selling another company's services or products to niche markets. However, the customers they generate are often not as profitable as the new word-of-mouth customers generated by happy existing customers.