How Do You Read a Canadian Cheque?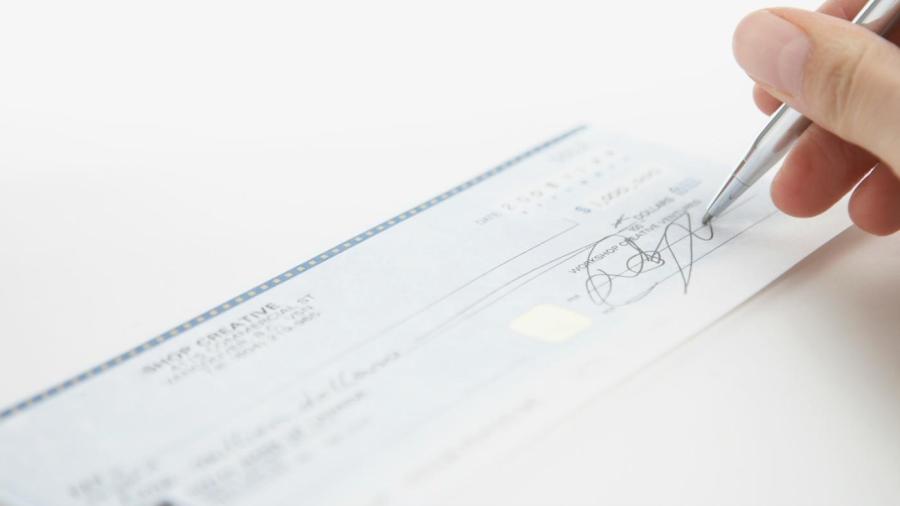 A Canadian cheque has issuer information in the top left above a pay-to line ending in a numerical amount box, above a line for longhand amount, as well as numbers at the bottom: a cheque number, branch number, financial institution number, designation number and account number.
Cheques also include the bank name and a line for the date. Typically, the numbers at the bottom are only for bank use and the digital transfer of money. Consumers use these numbers only to submit electronic cheque payments or initiate direct deposits into their accounts or automatic payments out of their bank accounts.