What Is the Purpose of a Finance Department?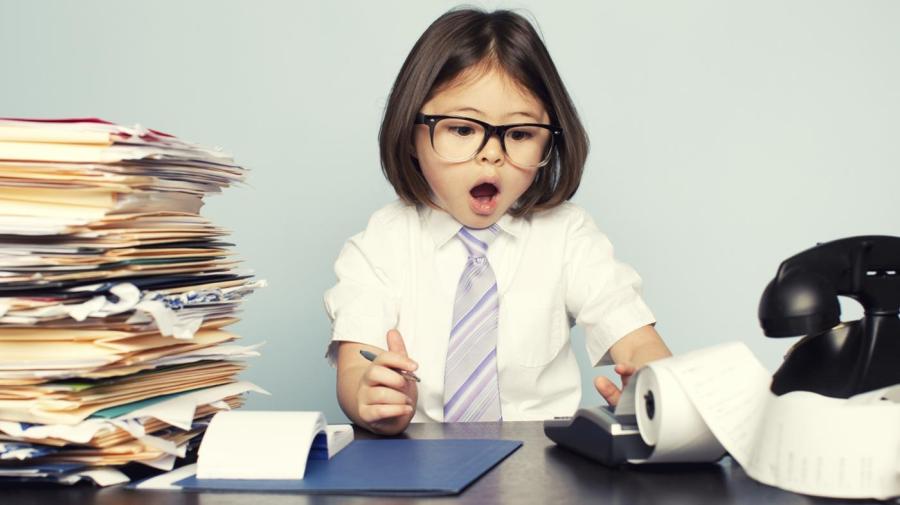 The finance department in an organization oversees financial planning and management activities, including budgeting and forecasting, reporting and compliance, and creation of value. Some of these responsibilities help the organization meet compliance obligations. Others contribute to profit-building for the company.
Budgeting and forecasting is completed on a regular basis in companies. The finance department prepares historical documents and projects to aid leaders in developing forward-looking budgets. Leaders in finance inform executives about any changes to projections based on over- or under-developing sales results.
Reporting and compliance is a major role, especially in a public company, because it must issue regular earnings reports to inform shareholders and the public about its current financial position. The finance department prepares common financial statements that meet Securities and Exchange Commission requirements. Company leaders than present this information in a press release and often in a conference call with analysts. Finance departments also prepare internal financial reports that are used by managers for decision-making.
Increasingly, companies rely on finance departments for strategic planning and risk analysis before making investment decisions. Before a company invests in new property or equipment, for instance, the finance department might prepare a risk analysis report. Finance departments also play a key role in advising on business investment activities.