What Is Project Evaluation?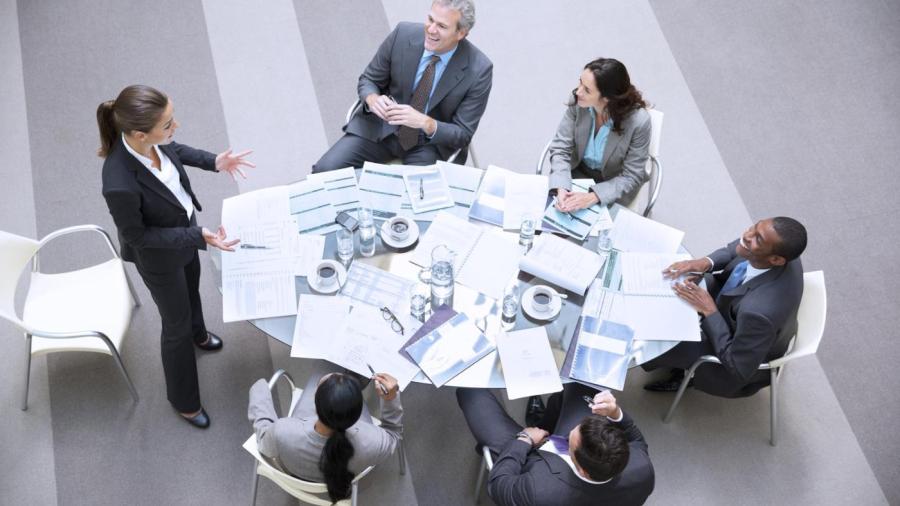 Project evaluation refers to the systematic investigation of an object's worth or merit. The methodology is applied in projects, programs and policies. At the project level, evaluation involves processes such as discussing a viable evaluation plan with stakeholders; designing and planning the evaluation; collecting, identifying and analyzing information and evidence; analyzing the information; and distributing the findings to describe or understand the project and/or to make project-related decisions.
Evaluation is important to assess the worth or merit of a project and to identify areas for improvement. It promotes appropriate decisions to take, including changes to the project's objectives and methodology. An evaluation must be planned carefully. There is no one suite of techniques that fits all types of projects. The evaluation approach, design and methodologies should match the specific project. The focus and purpose of an evaluation differs depending on the needs of stakeholders that may include project developers, funding agencies, local government, community, teaching personnel and students. It is important to consult with stakeholders to select the most suitable approach. By identifying the highlights and lowlights of a project, evaluation leads to conclusions that may affect future decision making. Findings of evaluation reports, based on thorough analysis, are valuable input in planning processes. Evaluation supports learning and improvement through incorporation of recommendations into new projects, programs and strategies.