What Is a Professional Career Goal Statement?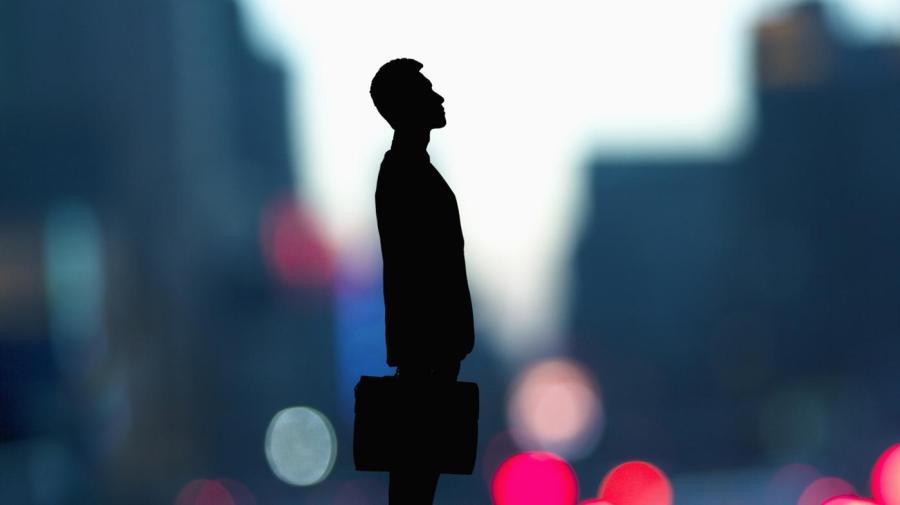 A professional career goal statement explains a person's current or future career goal. Career goal statements are used in resumes or stated in cover letters. They are also a central component of an action plan.
If a career goal statement is being used for a resume, it should describe a current career goal. The goal stated in an objective statement also needs to be related to the position the applicant is applying for. For example, if an applicant creates an objective that describes wanting a management job but is applying for an entry-level position, the applicant can appear to be disinterested in the position. Always make the career goal in an objective statement specific by listing the desired position and industry. Also, connect the career goal to skills and qualifications relevant to the job.
An action plan outlines a person's career goals in chronological order. Action plans usually involve a number of career goals and span several years. The stated career goal in an action plan should be a person's ideal job. In addition to career goals, action plans list any necessary steps that are needed to reach career goals, such as gaining a certain amount of industry experience and finishing a degree program.