Is the Post Office Open on Saturdays?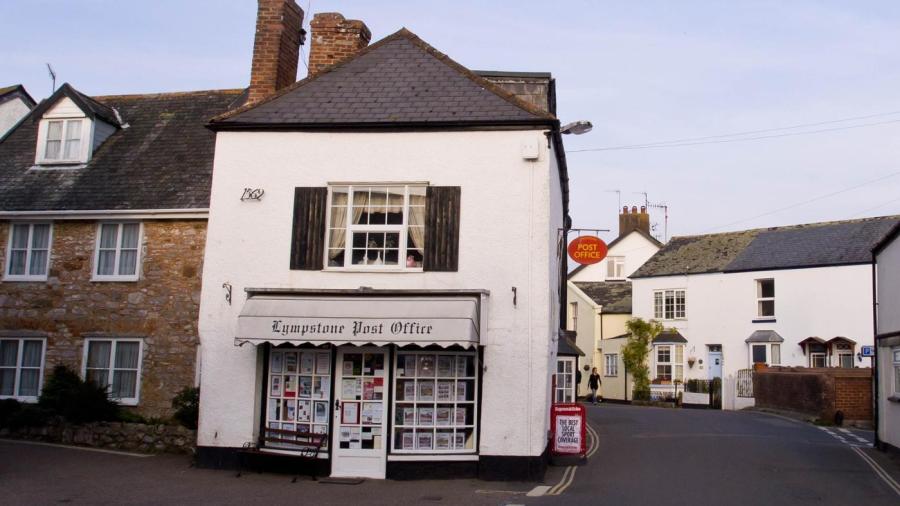 Most post office locations are open Monday through Saturday and are always closed on Sundays. Some post office locations will only have their lobby area open on Saturdays so customers can access their mailboxes, but will not be able to access the other services and products offered by the United States Postal Service.
If a specific location is open on Saturday, it most likely will be open for only a few hours. The Monday through Friday hours are usually 8:30 a.m. to 4:30 p.m., but on Saturdays, they usually close between 11 a.m. and noon. After hours and on holidays, customers can still access the drop boxes located outside the post office if they need to mail something out.