What Is a Police Inspector's Responsibility?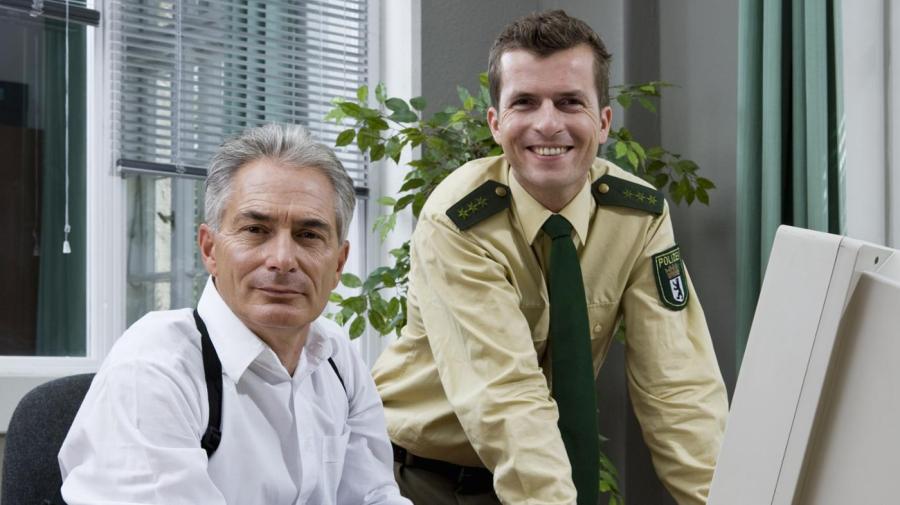 As second in command of a division or section of a police department, a police inspector is responsible for assigning work to police officers, supervising their work, and enforcing compliance of department policies and procedures, according to New Jersey Civil Service Commission. A police inspector may also help formulate a bureau's policies and procedures while also conducting inspections to ensure personnel, performance and equipment are in compliance.
These inspections include reviews of case records, personnel files and police premises. A police inspector is responsible for inspecting for quality standards in appearance, efficiency and conduct, which includes interacting with his or her subordinates and laboring over the command's records. Another responsibility of a police inspector involves preparing reports to higher authorities that detail his findings related to efficiency, conduct and the condition of the police force. When applicable, a police inspector may also have to testify in court based on the findings, according to the New Jersey Civil Service Commission. When emergencies within the department occur, a police inspector, as second in command, may take over supervisory duties and direct personnel to ensure the community is safe. When the police chief is unable to perform duties, a police inspector may be responsible for taking over the duties of this post.