What Does PNC Bank Stand For?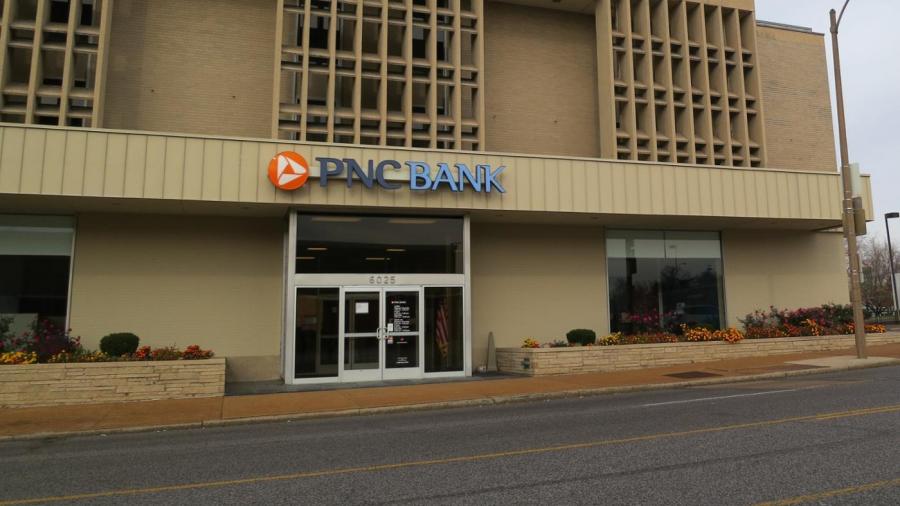 According to PNC, the company's current name came from the shared initials of a 1983 bank merger between Pittsburgh National Corporation and Provident National Corporation. The bank merger was the largest in U.S. history at the time.
The creation of PNC Financial Corporation resulted from a 1982 Pennsylvania law that allowed state-wide banking, which led to the merger. PNC's first holding company, Pittsburgh National Corporation, was established in 1852, making it Pittsburgh's oldest bank. Provident National Corporation was established in 1862 by Pennsylvania Quakers and was informally known as the "Quaker bank." PNC further states that it continued to consolidate and grow as it acquired more businesses throughout the 1990s.