What Is the Phone Number for the Mail Recovery Center in Atlanta, Ga.?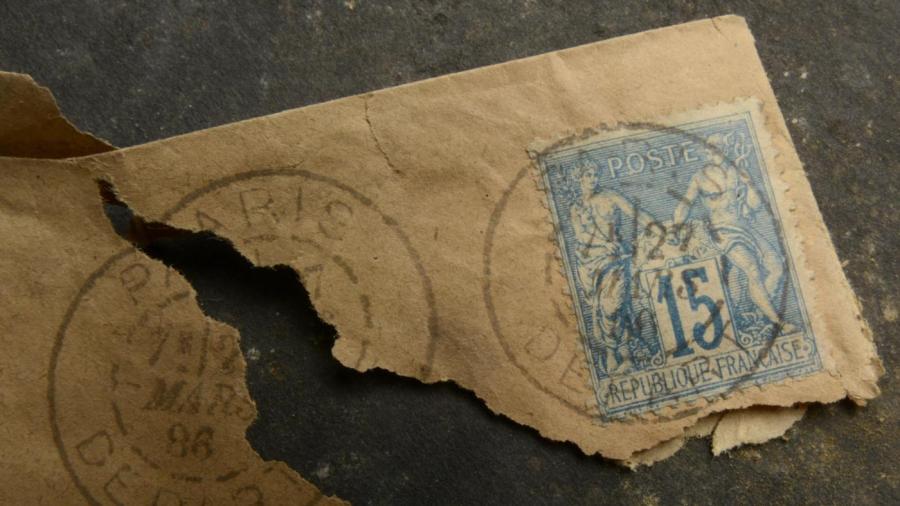 The mail recovery center in Atlanta, Georgia, can be contacted by phone at 1-800-275-8777. This center is considered the official lost and found department of the United States Postal Service in Atlanta.
The Mail Recovery Center in Atlanta, or dead letter office (as it is commonly referred to), receives items where the rightful owner cannot be identified or located. Items that are considered to be of value are removed of their packaging and erased of all customer data to protect privacy. These items are then auctioned off online. There are some items that the Mail Recovery center does not accept.