What Are Pennsylvania's Major Industries?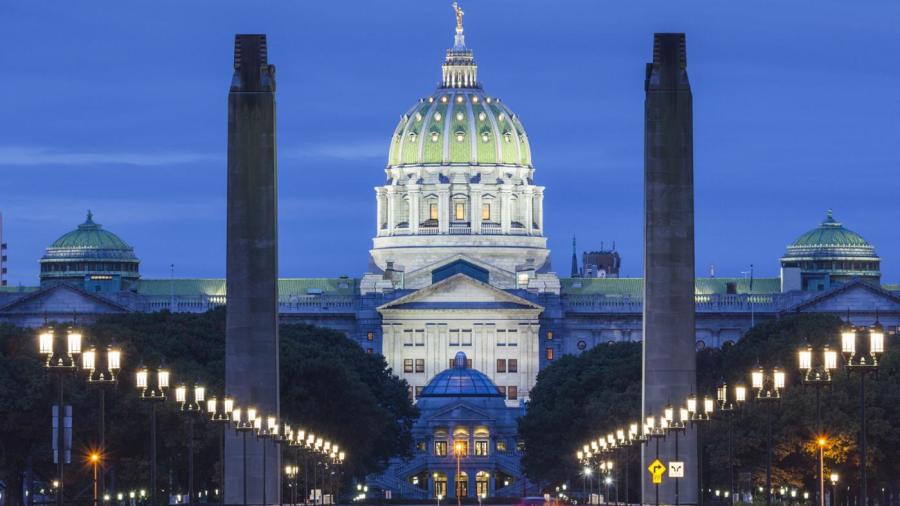 The key industries in Pennsylvania as of 2013 are agribusiness, energy, technology, advanced manufacturing and materials, tourism, life sciences and the film industry, according to the Pennsylvania Department of Community & Economic Development. Among the largest is the agribusiness industry, which ships $32 billion in food products annually.
Pennsylvania's manufacturing industry employed over 550,000 people in 2010, while the extraction of gas from shale had an $11.2 billion increase on the economy in 2010 in the energy industry. Over 205,000 people are employed in the technology sector, and the life sciences employ over 79,000. The film tax credit has generated $1.4 billion in revenue since 2007, and tourism is responsible for adding over $13 billion to the state's gross domestic product.