How Do You Get Help With Paying Your Security Deposit?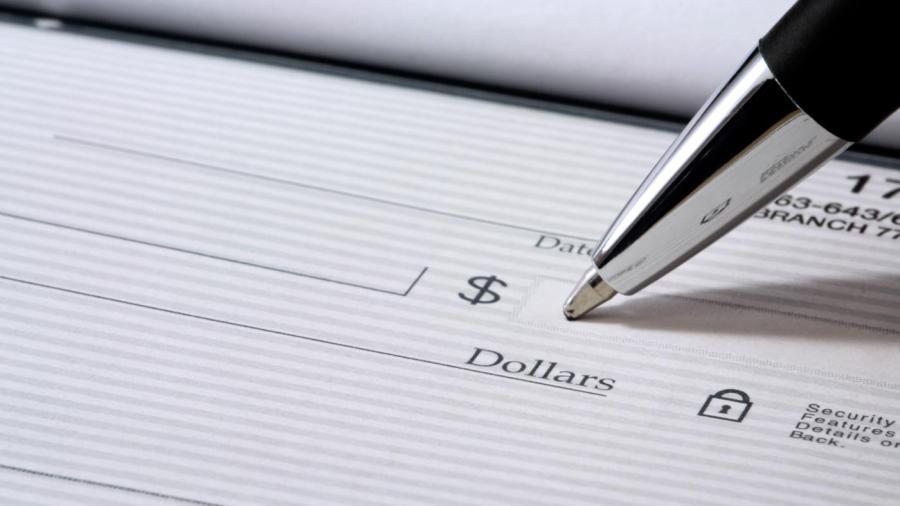 Individuals who need assistance paying security deposits can turn to the Salvation Army, especially individuals who are moving from a shelter to a new apartment. Catholic Charities may also offer help with paying security deposits on rental units.
The Salvation Army may offer financial assistance for security deposits, but the level of assistance varies from state to state. Most centers that do provide money for paying security deposits may ensure that individuals sign up for social services and case management, so they are able to become self-sufficient.
Besides financial help with security deposits, the Salvation Army may also have programs in place to help individuals become educated as to what the underlying cause is for them to have become evicted or why they are in poverty to begin with. These individuals can work with a case manager to learn career and parenting skills, as well as credit counseling.
Catholic Charities may also offer some financial assistance on a limited basis. This charity and its services vary from region to region, but there may be help for paying rental security deposits, the prevention of evictions and obtaining low-income housing. When funding is available, it tends to be distributed on a case-by-case basis.