How Do You Pay Your Bill at Progressive Agent?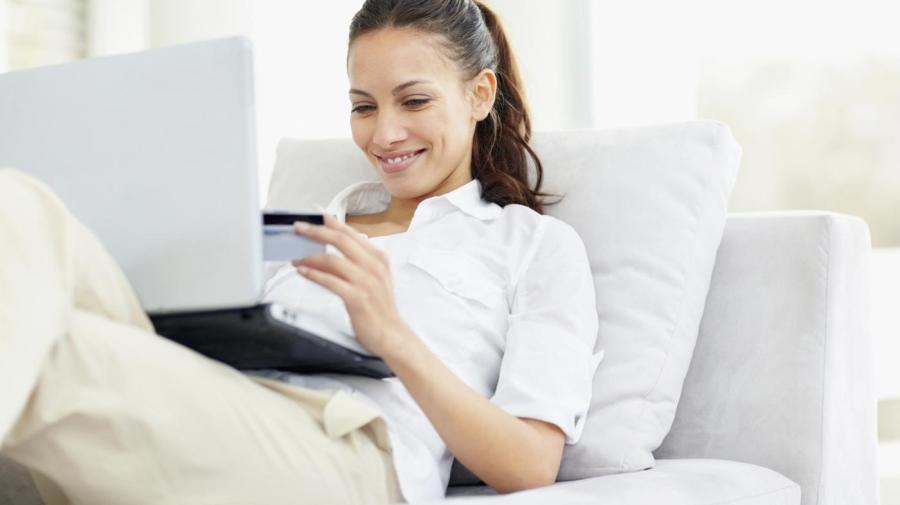 Progressive Insurance customers can make payments online by logging into their accounts on the Progressive Agent website and choosing the payment option. Enter your payment information on the screen, and confirm the payment before submitting.
Online accounts with Progressive present a variety of payment information to assist customers in making their payments. You can see your past bills and payment history as well as your payment schedule. In addition, you can change your method for paying bills. Besides paying online, you can pay over the phone, using a mobile app or by mailing a check to Progressive.
The Progressive Agent website allows users to make single payments or set up recurring payments. For an individual payment, verify the premium amount, and select the payment account or enter the payment account information. Progressive Agent accepts payments by credit card, PayPal and online check from the checking account. Payments made online are accepted immediately upon being submitted.
To set up recurring payments through Progressive Agent, log into your account, and proceed to the Payments screen. Choose the option for an electronics funds transfer for automatic payments. Enter your bank name, bank account number and bank routing number to initiate the recurring payments.