What Pay and Benefits Does Marriott Offer?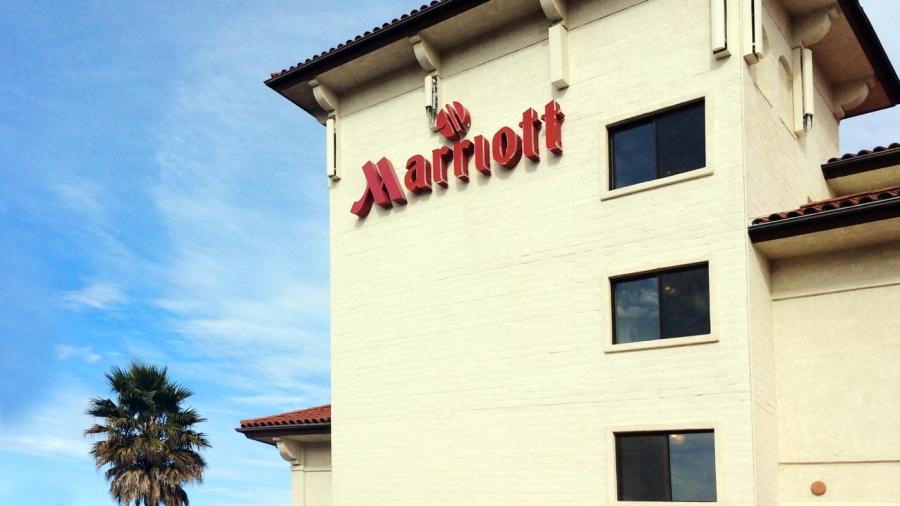 Pay for Marriott employees varies according to job and location, while benefits range from unspecified various benefit packages by country to hotel room discounts, savings on food and beverages, training and promotion from within the company. Pay and benefits offered by Marriott also depend on changing laws and business needs.
On average, Marriott International pays employees 1 percent above market value, while similar companies pay an average of 13 percent above market value, explains PayScale.com. Based on information provided by PayScale.com, front desk agents earn from $9.02 to $20.86 per hour, while administrative assistants earn from $10.96 to $24.24 per hour. Housekeeping positions earn between $7.12 to $24.47 per hour and concierge positions earn between $9.81 and $19.73 per hour. Slightly higher-paying positions in some cases include executive assistant, chief engineer and facilities supervisor.
On average, Marriott employees receive 34 hours of professional development and 78 hours of training per year, explains the company's website. Marriott also rewards and recognizes outstanding performance by associates, including free weekend stays at Marriott hotels worldwide for 25 years service, years of service at five-year periods and managers who demonstrate exceptional leadership. Marriott also encourages employee's to learn and experience many different aspects of the hospitality industry.