What Is a Patient Liaison?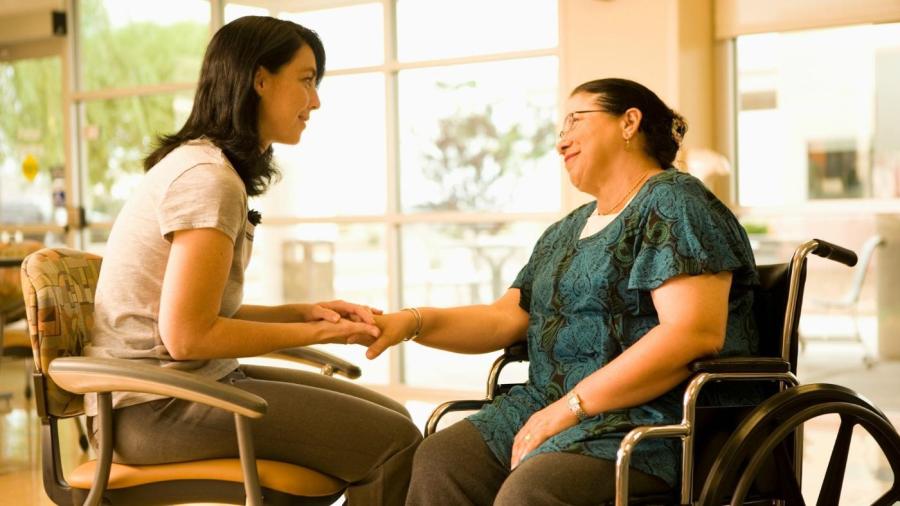 Patient liaisons work with patients and their families to address needs and concerns. They act as intermediaries between patients, their families and the hospital administration.
Patient liaisons are often employed by hospitals and work with patients and their families to solve problems. Patient liaisons collect information provided by patients regarding patient care problems, administration issues and patient satisfaction and communicate this information to the appropriate departments within the hospital. Patient liaisons collaborate with health care professionals to enhance the overall patient care experience within the hospital setting. Patient liaisons are also employed in nursing homes, clinics and public health programs.