How the COVID-19 Pandemic Impacts the PS5 Shortage
Since early 2020, people across the world have been working to find some sense of normalcy amid the COVID-19 pandemic. Without a doubt, this global health crisis has changed the way we work, play and learn, but, so many months into the pandemic, some things have regained their footing.
For example, the holidays brought on a rush of seasonal shoppers — online and, in some places, in person — and many of those shoppers were eager to get their hands on the latest and greatest video game console. Sony's PlayStation 5 (PS5) seemed to be on almost everyone's wish list this year, but, worldwide, millions of would-be gamers ran into supply shortages and sold-out stores. So, is the COVID-19 pandemic to blame for the lack of PS5s on shelves?
Why Was There a PS5 Shortage?
In a normal year, people camp out in freezing temperatures to be the first in line to buy a new gaming console. This year, COVID-19 stopped millions of shoppers from joining the Black Friday rush. Nevertheless, Sony had trouble supplying enough consoles to meet the initial demand for the PS5. Of course, this came in a year when an unprecedented amount of time at home has led to even more people than usual wanting a PS5 to help them pass the hours.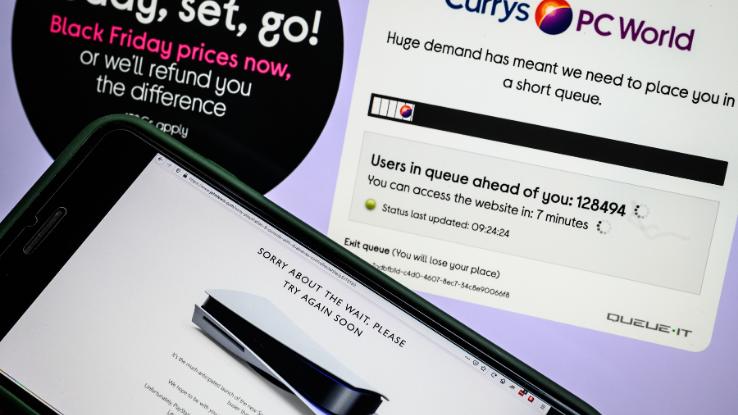 Undoubtedly, the PS5's production was hampered by the pandemic. To build a console, makers require unique supplies from several countries and, with various levels of lockdown happening around the world, COVID-19 has made that challenging. Media Tek, the company that produces many of the computer chips used in consoles, has publicly acknowledged ongoing delays in production — delays that have not yet improved. Additionally, social distancing in a factory means finding a new workflow without slowing down production.
Once a console is produced, it still faces additional challenges. Usually, Sony relies on shipping consoles to various countries by sea. At the height of the COVID-19 pandemic, major ports around the world closed, bringing boat-based commercial shipping to a halt. Instead, Sony was forced to ship consoles by air, which is not only more costly, but, in some ways, also subject to pandemic-related slow downs.
Despite Sony's best efforts, many customers were still left out in the cold. And once stores sell out, eager would-be gamers turn to the Internet to buy from resellers. Often, bots are used to buy consoles online — after all, they can snatch up purchases faster than a human customer can — and, once the console in question is impossible to find, these opportunistic resellers go on to make thousands per desperate customer. Companies like Sony, Walmart, and GameStop have taken steps to mitigate this reseller issue, but it clearly hasn't been enough. On top of everything else, the pandemic created the perfect storm of higher-than-usual demand, economic desperation and limited stock, hence the ongoing PS5 shortage.
More Product Shortages
Of course, the PS5 wasn't the only hot-ticket item impacted by the pandemic. Although the Nintendo Switch was not released during the pandemic, similar problems plagued the popular gaming system. As the pandemic worsened, more people invested in at-home forms of entertainment, which upped the demand for Nintendo's console in particular. Unlike other consoles, the Switch is often seen as more accessible to new or casual gamers — plus, it had the Animal Crossing effect going for it. Needless to say, it's been challenging to find a Nintendo Switch for upwards of nine months now.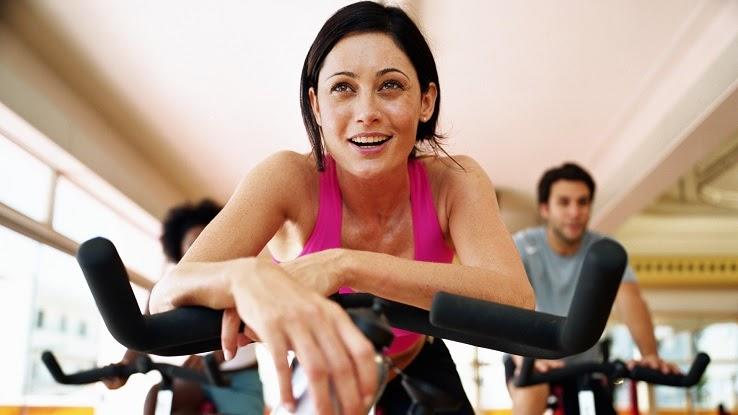 But supply shortages haven't been limited to the realm of video games. For example, Peloton customers, eager for some engaging at-home workouts, have created quite a stir on social media. From an economic standpoint, the company behind the world's favorite smart exercise bike has had an amazing year. In fact, revenue figures were more than double what was predicted at the start of 2020. In terms of customer service, the company has faced more challenges than ever: Many consumers have waited more than 10 weeks for their equipment to arrive, while other would-be bikers complained of cancelled deliveries.
When Will Shortages End?
At times, it feels like COVID-19 has increased demand for nearly everything, from toilet paper to gaming consoles. Workout equipment, office and school supplies and all things entertainment-minded have been hard to come by and, of course, sanitizer, gloves and other forms of personal protective equipment (PPE) have been near-impossible to find, even for folks who work in the healthcare industry. This increased demand comes at a time when major parts of the supply chain, such as the mail system and large manufacturers, are being just as impacted by national lockdowns and social distancing guidelines. So, when will issues like the high demand and product shortages end?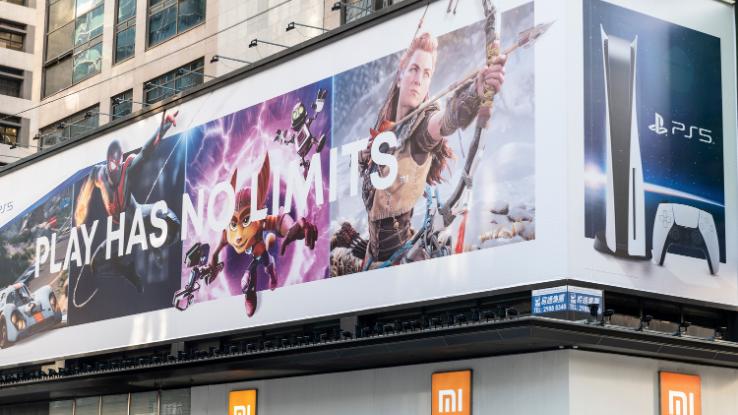 The COVID-19 vaccines provide a glimmer of hope when it comes to things "getting back to normal" — or some semblance of normal. After all, an immunized workforce would mean that manufacturers could operate at full capacity once again. However, even having enough resources to create and distribute the vaccines has proven difficult. With all of this in mind, one thing is clear: In an age where consumerism seems to go hand-in-hand with instant gratification, we'll just have to relearn how to be patient.