Who Owns Spirit Airlines?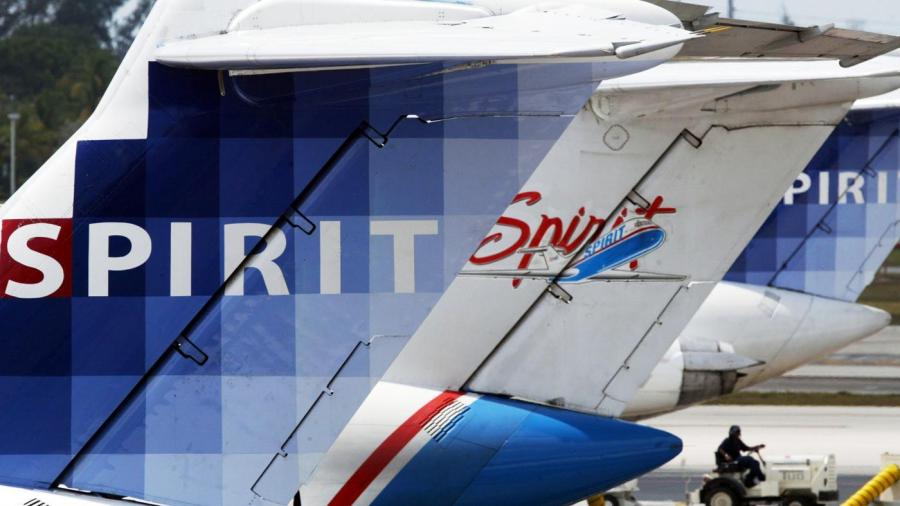 As of 2004, Oaktree Capital Management LLC owns the majority stake in Spirit Airlines. The Los Angeles-based capital investment firm paid Spirit Airlines $125 million for ownership. Spirit Airlines is a publicly traded company founded in 1980.
Spirit Airlines, one of the largest airlines in the United States, used the capital money raised to purchase new planes to expand its fleet.
Spirit Airlines is headquartered in Miramar, Fla,. and operates low-cost flights throughout the United States. Its major airports include Atlantic City International Airport, Dallas/Fort Worth International Airport, O'Hare International Airport, Myrtle Beach International Airport and McCarran International Airport in Las Vegas.