Who Owns the Hershey Chocolate Company Now?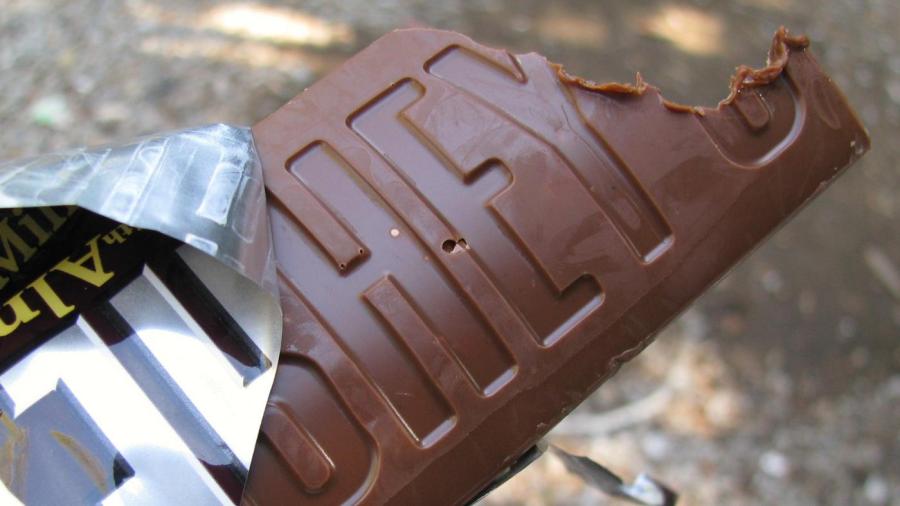 The Hershey Trust Company is the shareholder with the greatest number of shares, making it the owner of the company. The Hershey Company, formerly known as the Hershey Foods Corporation, Hershey Chocolate Corporation and Hershey Chocolate Company, is an investor-owned public corporation.
In 2002, the Hershey Trust Company intended to sell its shares and controlling interest to the William Wrigley Jr. Company, which is now a part of Mars Incorporated. The sale was stopped by intervention from the Pennsylvania Attorney General's Office.
The Hershey Company was originally owned by Milton S. Hershey, who founded the chocolate making company in 1894. The company was incorporated in 1927.