Who Owns Anheuser-Busch?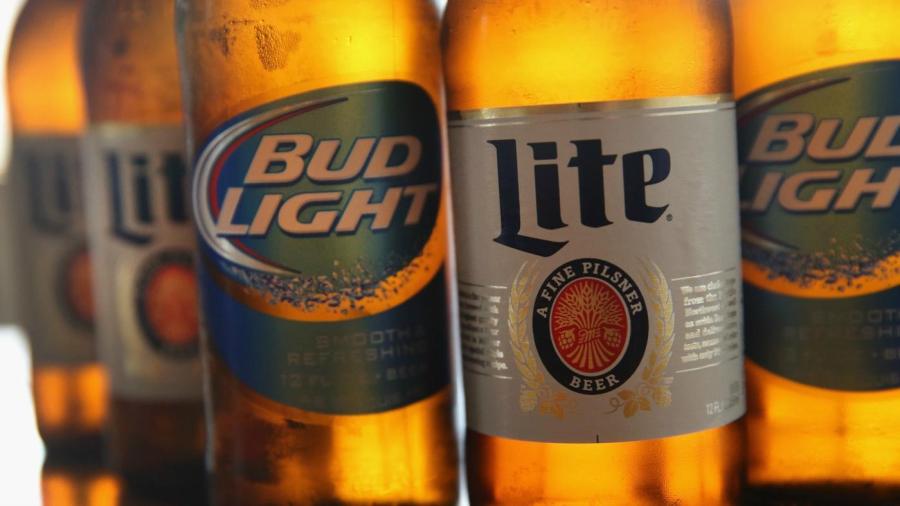 Anheuser-Busch is a wholly owned subsidiary of Anheuser-Busch InBev, which is the largest brewer and one of the top five consumer products companies worldwide. Anheuser-Busch InBev is a publicly traded company on Euronext and the New York Stock Exchange.
The company has more than 200 beer brands including Budweiser, Corona, Beck's and Michelob, as of 2014. Its heritage dates back to the 14th century with the Den Hoorn brewery in Leuven. Anheuser-Bush is based in St. Louis, Mo. and operates 12 U.S. breweries. It has a network of more than 600 independent wholesalers and holds a 47.6 percent share of U.S. beer sales to retailers.