What Is OSHA's Mission Statement?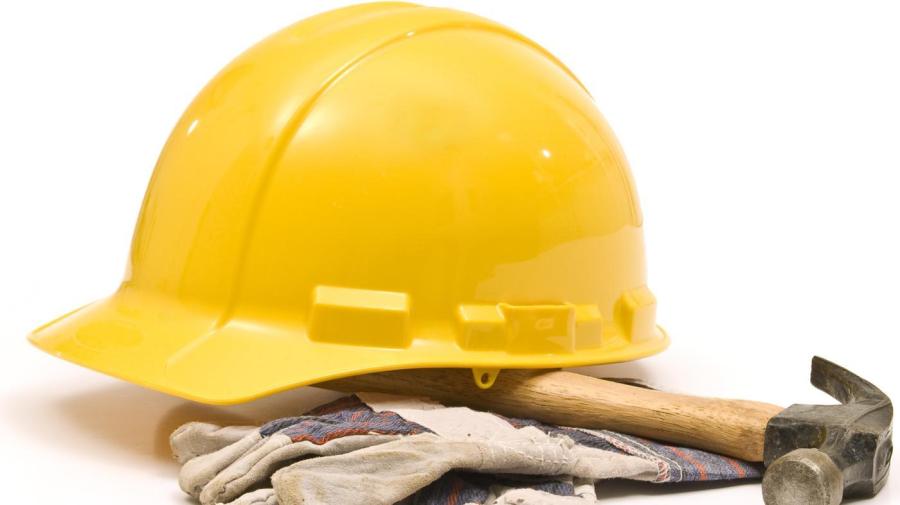 According to the Occupational Safety and Health Administration (OSHA), the mission statement of the organization is "to assure safe and healthful working conditions for working men and women by setting and enforcing standards and by providing training, outreach, education and assistance." OSHA establishes and enforces mandatory standards for workplace safety and health.
The U.S. Congress created OSHA in 1971 to implement the Occupational Safety and Health Act of 1970. It is a division of the U.S. Department of Labor and applies to almost all non-governmental employers and employees in the U.S. and some U.S. territories. By 2006, under the leadership of OSHA, on-the-job fatalities had dropped 62 percent and occupational injuries and illnesses had dropped 40 percent.