How Do You Open a Wells Fargo Checking Account?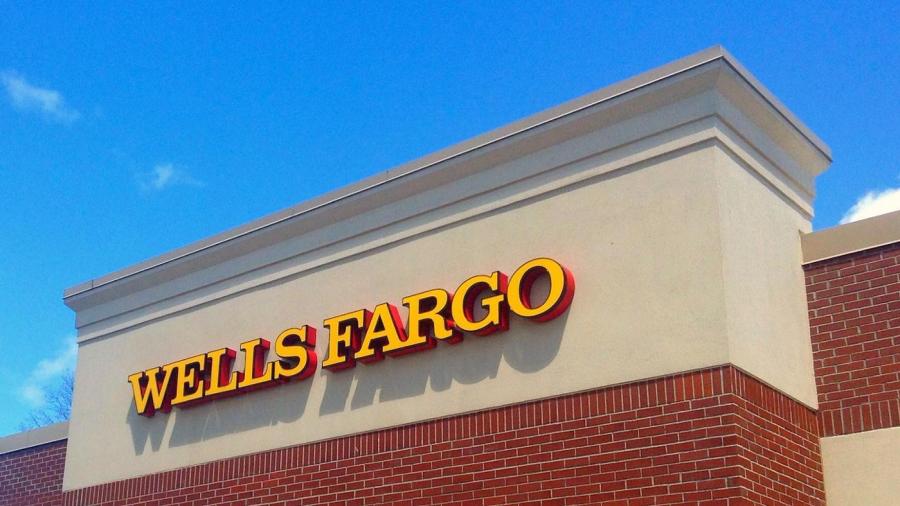 A Wells Fargo checking account can be opened by telephone, through their website or by visiting a Wells Fargo branch. These methods can also be used to open a Wells Fargo savings account, or apply for a loan or credit card.
The process of applying online through the Wells Fargo website takes minutes, so is usually the quickest option. The applicant has to supply their location in order to get a checking account product that is localized to their state. This also determines the terms and conditions of the checking account. In states where Wells Fargo does not have physical branches, such as in Vermont, New Hampshire, Missouri, Hawaii and Arkansas, California's terms and conditions apply, as do California's laws.
Wells Fargo checking accounts are usually opened individually or jointly. The information that is required to open an account online includes the applicant's social security number and driver's license details. A minimum deposit is also required.
To open a Wells Fargo checking account by telephone the applicant should phone the toll free number which can be found on the Wells Fargo website. Checking accounts can also be opened at any of Wells Fargo's 6,200 branch locations. These are located in 39 states across the U.S.