How Do You Open a Cosmetology School?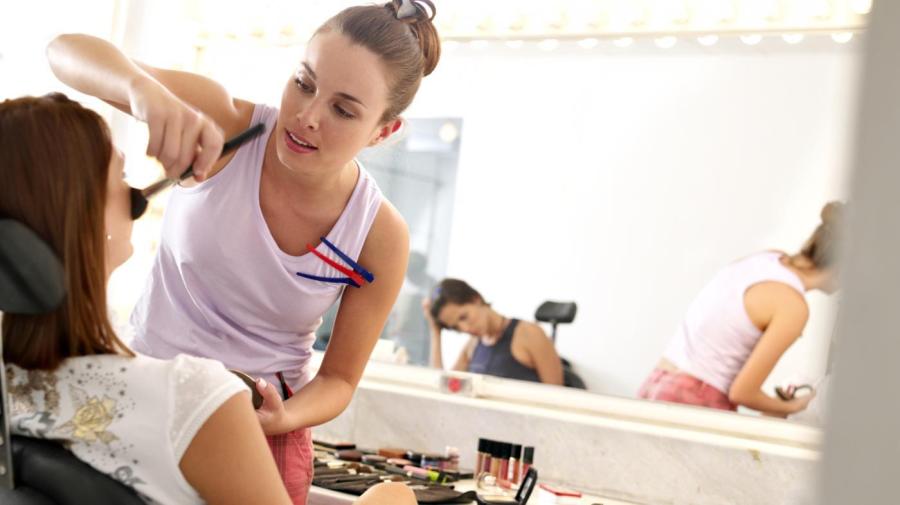 The steps to opening a cosmetology school include securing a business license and meeting the state or local requirements, finding a location and financing, procuring equipment and supplies, hiring a teaching staff and marketing the school. Different states have different specific requirements for cosmetology schools.
Most state governments require licenses or permits for any post-secondary school as well as specific permits for barbering and cosmetology. State or local governments also often require a minimum number of students already committed to the school before they agree to issue a permit, minimum square footage in the school's facility to accommodate those students and a proposed curriculum. As the business license and permits are being acquired, the new cosmetology school's owners should develop a business plan designed to help raise financing, plan marketing efforts and choose an appropriate location for the school.
To determine the amount of financing needed, the business owner needs to assess what renovations may be needed in the chosen location; all equipment needed, including barber or beauty salon chairs, sinks and mirrors; the cost of inventory, including shampoos, hair color and other hair product; and the salary costs involved in hiring qualified cosmetology instructors. In hiring teaching staff, the business owner should verify that the potential instructors are fully licensed cosmetologists themselves and should get referrals from previous cosmetology schools who have employed them.