What Is the Number for RCA Customer Service?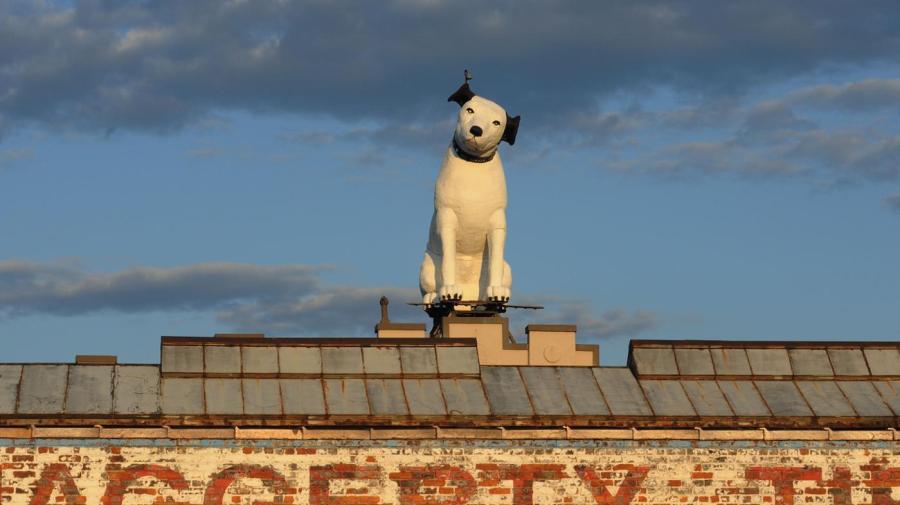 RCA has multiple customer service numbers, each of which is assigned to a particular product line. RCA doesn't operate a general customer service line, so customers must identify which product department they want to contact in advance.
To contact customer service for RCA televisions customers can call 877-400-1230. For tablet support, customers can contact 877-252-6873 or 800-252-6123. Customer support for smartphones is available at 800-968-9853. Home appliance support can be found at 800-968-9853.
For some products, customer service for callers outside the United States is available at a different phone number. For more information about calling RCA from outside the United States, please see the RCA product support page at http://www.rca.com/support-products.