How Do You Find the Nearest BP Gas Station?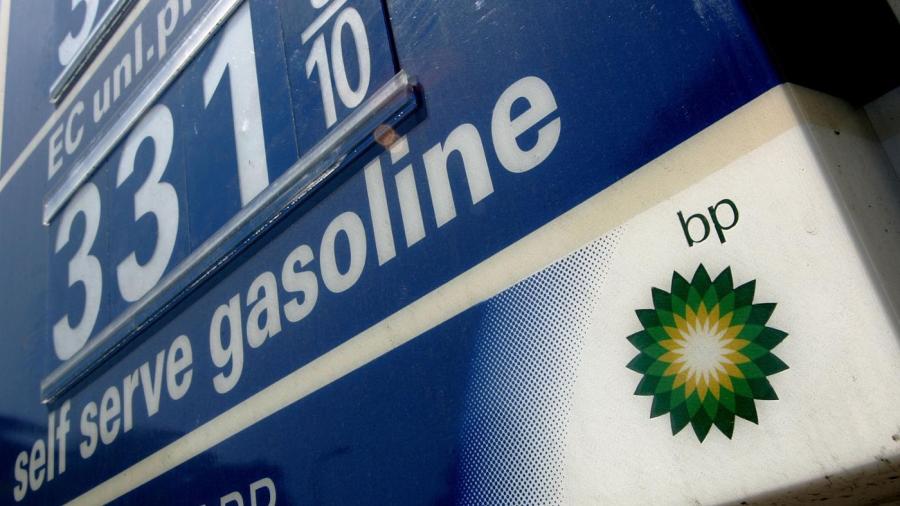 Find the nearest BP gas station by using BP's Station Finder search tool at MyBPStation.com. The search tool accepts ZIP codes and city or state names as location reference points, or the "Find My Location" option can be used to detect the location automatically.
To locate the nearest BP gas station, begin by pointing a Web browser to the Station Finder at MyBPStation.com. Once there, type in a ZIP code, city or state name into the search query field, and press enter. For best results, use a ZIP code instead of a city or state name, which yield less specific results. If the ZIP code or city name is not readily available, use the Find My Location option to determine the search reference point automatically. Use the filters beneath the search query field to show results with specific services in the case that services other than gas are needed.
After pressing enter, the Station Finder yields a list of nearby results along with addresses, phone numbers, provided services and approximate distance from the search location. To the right of the list is a map view of the results. Shift the map or zoom in or out to find station locations in other nearby areas. The results update to show only stations located within the viewable map area.