What Are the Names of Some Joint Stock Companies in India?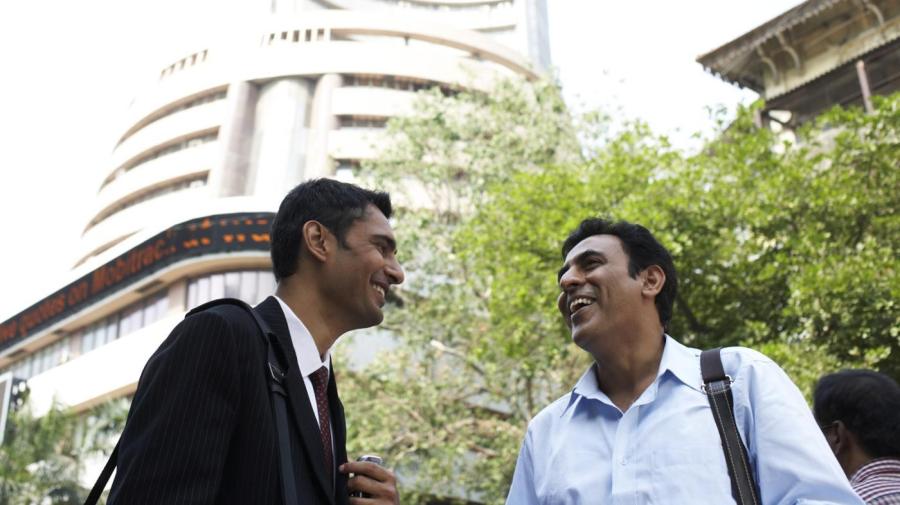 Indian Oil Corporation Ltd., Tata Motors Ltd., Reliance Industries Ltd. and the State Bank of India are four of the biggest joint stock companies of India. A joint stock company is simply a business entity in which stakes are owned jointly by shareholders and may be traded on the open market.
Indian Oil Corporation Ltd. is an oil and natural gas producer and marketing company formed as the result of a 1964 merger. Based in New Delhi, Indian Oil is a Fortune 500 company and the 21st-largest petroleum company in the world.
Tata Motors Ltd. of Mumbai is recognized for its high-end line of cars and commercial vehicles. In 2004, it became India's first engineering firm to be traded on the New York Stock exchange.
The State Bank of India is the country's largest commercial bank and boasts more than 130 branches in at least 32 nations across the globe. The company is widely known for its diverse offering of financial services and traces its roots to the early 19th century.
Specializing in polyester yarn and fiber production, Reliance Industries Ltd. is one of the top five petrochemical companies in the world. With revenues in excess of $22 billion, the Mumbai-based corporation is recognized as a Fortune Global 500 company and employs more than 25,000 professionals worldwide.