How Much Does a White Castle Franchise Cost?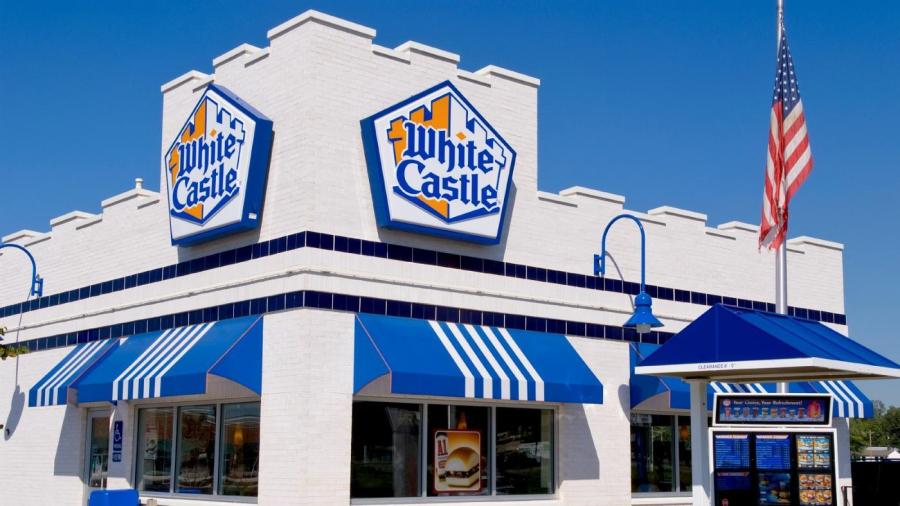 White Castle does not allow for the purchase of franchises. Each of the restaurants is privately owned and operated through the White Castle parent company.
Because the company is privately owned, it doesn't offer stock options to the public either. The stores are located mainly in the Midwest and Northeast areas of the U.S., where it has expanded from a single store in Kansas to a 12,000-employee company. Any new stores are financed solely by the company using retained earnings. Along with the White Castle restaurants, the company operates meat plants and bakeries to provide supplies for its retail operations.