How Much Does Western Union Charge?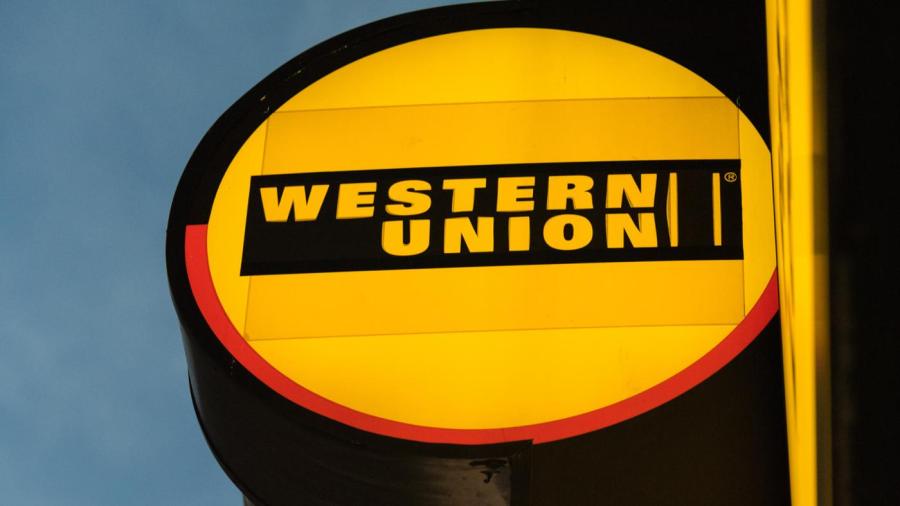 According to Western Union's website, Western Union charges a $5 fee for a standard EFT/ACH delivery and a $22 fee for expedited wire transfer delivery. There is no fee to send a check to the payment recipient.
Per the Western Union website, standard ACH delivery takes three to five business days, an expedited wire transfer takes one to two business days, and a check takes 10 to 15 business days. Western Union does not charge a fee for debiting the money from the sender's account, which can be done through direct debit or wire transfer. Direct debit takes up to three days, and wire transfer takes less than one day. The sender or recipient's bank may charge transaction fees.