How Much Does a Victoria's Secret Franchise Cost?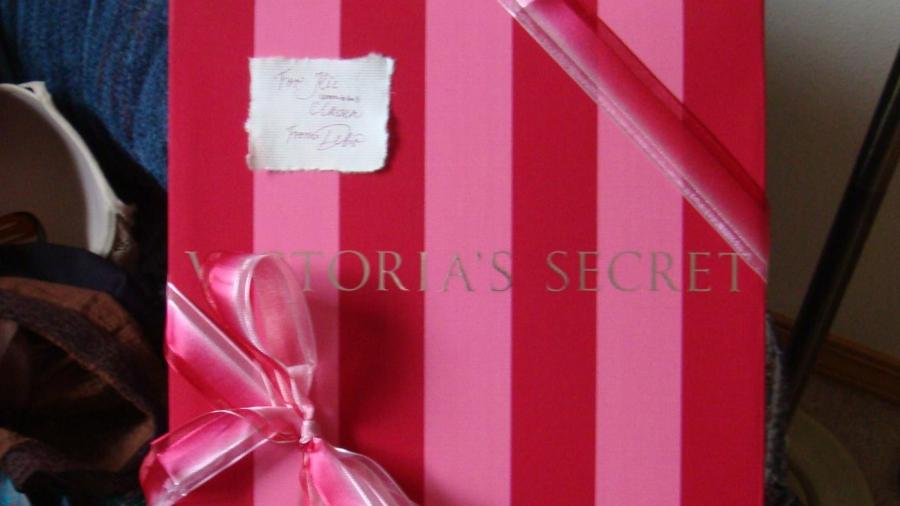 Victoria's Secret is not available for franchise purchase, so there is no associated franchise cost. The chain is owned by L Brands, a publicly traded company with over $10.8 billion in annual sales.
Victoria's Secret operates over 1,000 stores. It is the largest lingerie retailer in the United States. The first store opened in Palo Alto, Calif., in 1977. The Limited purchased Victoria's Secret in 1982 and expanded the chain to mall stores.
Outside of the United States and Canada, Victoria's Secret collaborates with partners to deliver its products to international customers. The company does not accept any international partners or franchising offers.