How Much of a Torn Dollar Bill Must Still Be Intact to Use It?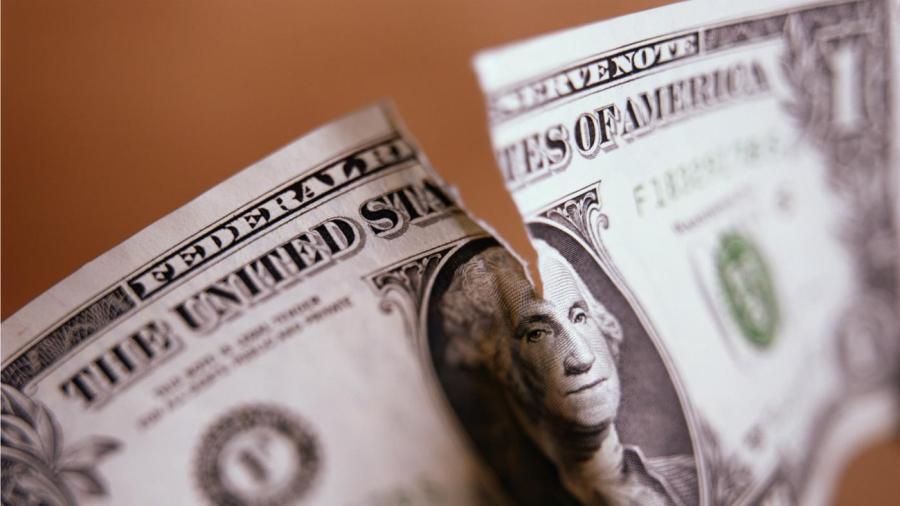 According to the United States Secret Service, more than half of a torn or damaged dollar bill must be intact for it to still be considered legal tender. When a bill is torn, mutilated or otherwise damaged, it should be taken to a bank for redemption.
The Secret Service notes that if a bill is of questionable value or the bank refuses to accept it in exchange for an undamaged bill of equal value, the bill should be sent to the United States Bureau of Engraving and Printing for redemption. The Bureau of Engraving and Printing notes that if one-half or less of the damaged bill exists or if the bill is badly damaged, specialists determine if the bill is still valid for redemption. If the bill is deemed valid despite the damage, the Bureau of Engraving and Printing issues a Treasury check for the amount of the damaged currency.