How Much Should You Pay a House Sitter?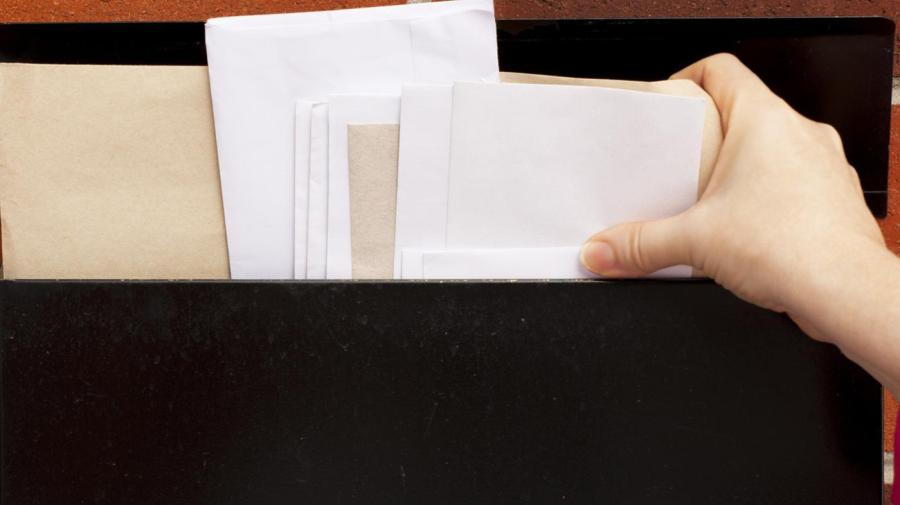 As of 2014, the daily rate for a house sitter ranges from $15 to $30 and is a reflection of the responsibilities given and the amount of time spent at the residence. However, house sitters typically charge up to $50 a day, for pet care and overnight stays.
Extended stays are negotiated by the week or month and usually don't reflect the daily short-term rate because the pay is guaranteed. Professional house sitting rates vary by geographical location, and are higher in urban areas when compared to rural areas. A house sitter in Miami, Fla., earns a higher wage than one in Salt Lake City, Utah.