How Much Money Do NASCAR Crew Chiefs Make?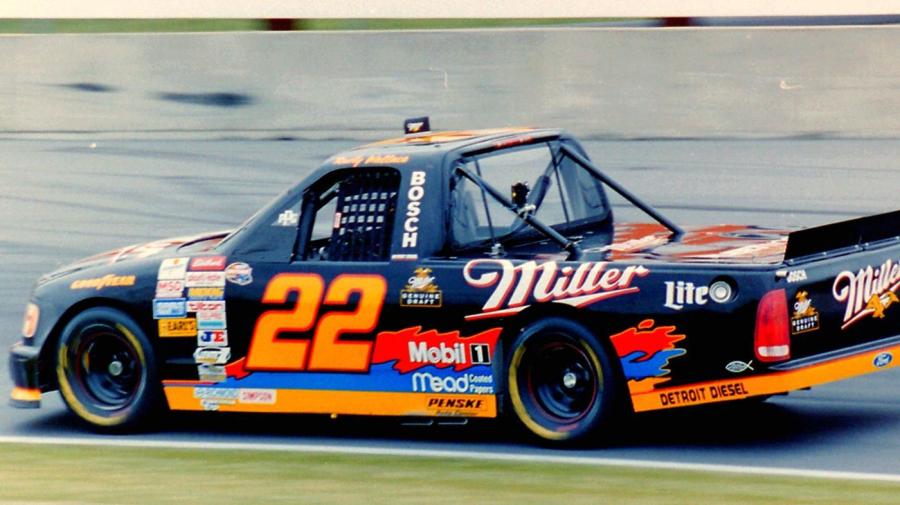 The money made by NASCAR crew chiefs varies depending on which driver they work for. Jason Myers, crew chief for Carl Edwards, is reported by The NASCAR Insiders to have made $150,000 during the 2008 season. Crew chiefs who work at the cup level often make a half a million dollars per year, while lower level chiefs make significantly less.
The bigger the team a crew chief leads, the bigger his annual salary is. The series that the racer is involved in also impacts the salary of the crew chief. Crew chiefs need to be compensated well because their job has a direct impact on the driver's performance and safety.
The rest of the crew does not usually earn as much as the crew chief, and these earnings vary as well. Shop employees who work for major teams often make $800 a week, the equivalent of just over $40,000 per year. Crew members who do similar work at the lower levels of the sport may only make $300 or $400 per week, which is the equivalent of $15,600 to $20,800 per year. The more functions he can perform, the larger a crew mechanic's pay will be. For example, if a crew member is able to look over the wall while also turning a wrench, he will be compensated better than someone who cannot similarly multitask.