How Much Does a Manhole Cover Weigh?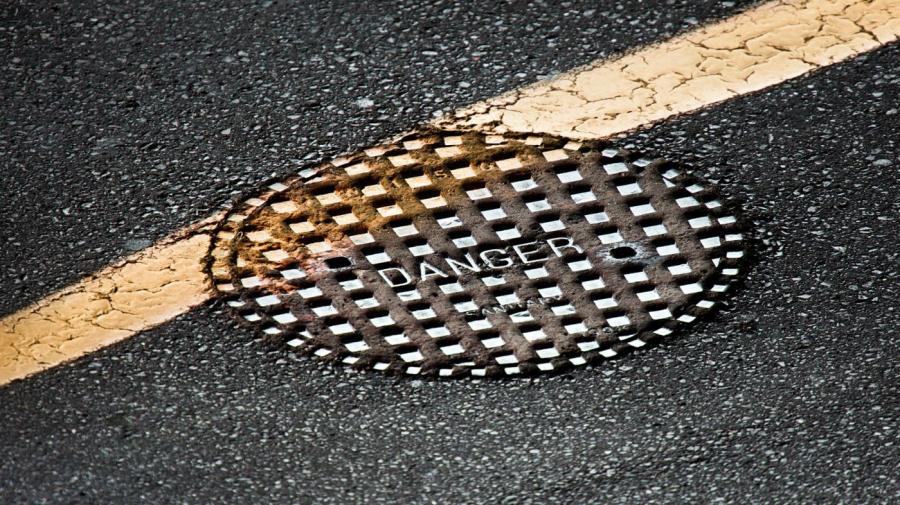 A manhole cover typically weighs between 90 and 150 pounds, according to Government Security News. At 450 pounds per cubic foot, a 32-inch cast-iron manhole cover can weigh up to 250 pounds.
Manhole covers were originally built from materials such as cast-iron in order to withstand the weight of transport vehicles, such as buses and semi trucks. These heavy covers can cause serious physical injury to workers, and in the 1980s, oil companies began looking for alternatives to use on their gas station storage tanks. Companies such as Fibrelite responded by making composite manhole covers, which have been shown to offer a lighter and safer alternative to cast iron while still bearing equal weight.