What Is the Mission Statement of Marriott Hotel?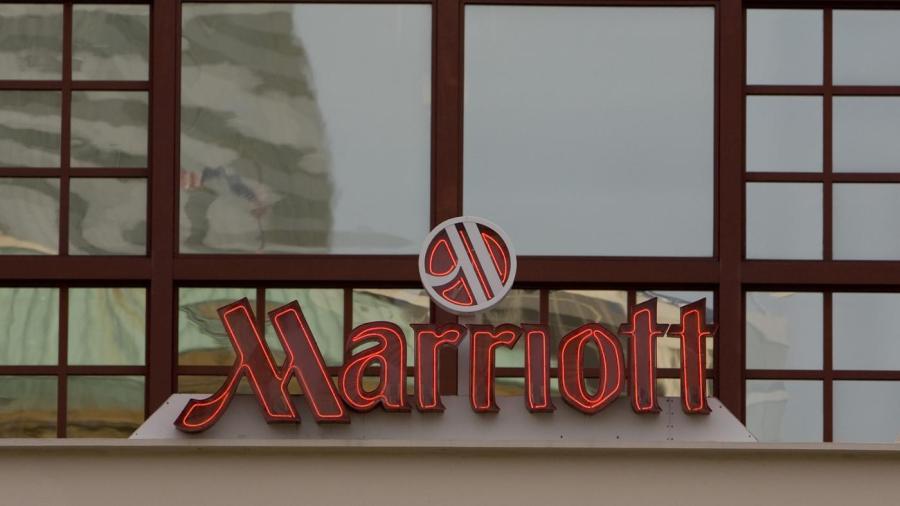 Marriott does not have a formal mission statement, but it does have a vision statement which reads "To be the world's favorite travel company." The proper name of the company is Marriott International, and it went public in 1953.
The notable hotel chain and hospitality company's website lists five main values that direct its decisions. These values focus on putting people first, pursuing excellence, embracing change, acting with integrity and serving the world. The company prides itself on emphasizing exceptional employee care and being a global citizen by acting on global social issues such as poverty.