What Is the Minimum Hours for Full Time Employment?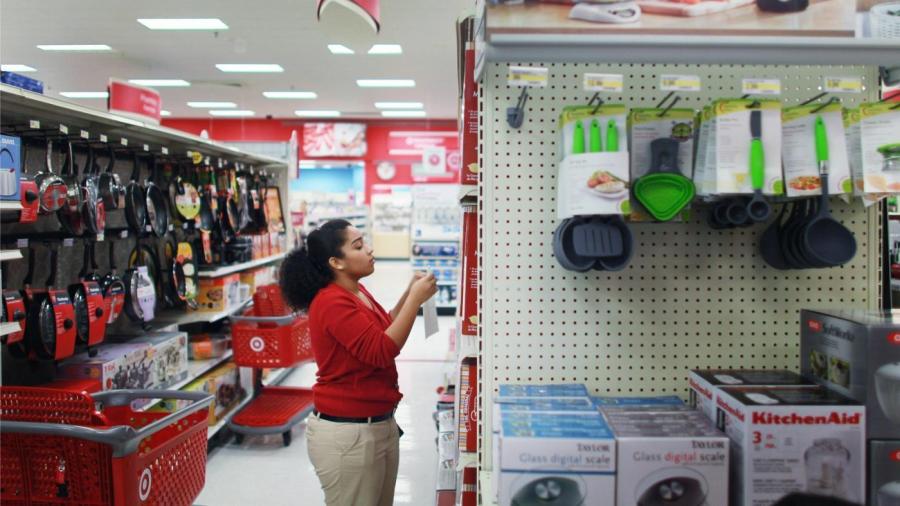 Although most Americans who work full time work 40 hours per week, 30 hours and above actually constitutes full time employment for the purpose of determining benefit eligibility.
A typical full time work week consists of five 8 1/2 or 9 hour days with a 1/2 or 1 hour unpaid lunch break plus two paid 15-20 minute breaks. Though full time employees only work 40 hours per week, they actually spend up to 45 in the workplace, not including overtime. Some companies have shifted to 4 ten hour shifts per week so that employees can enjoy an extra full day off. The installation of the Affordable Healthcare Act, however, requires employers to consider anyone who works 30 hours or more as full time.