What Is the Meaning of Address Service Requested?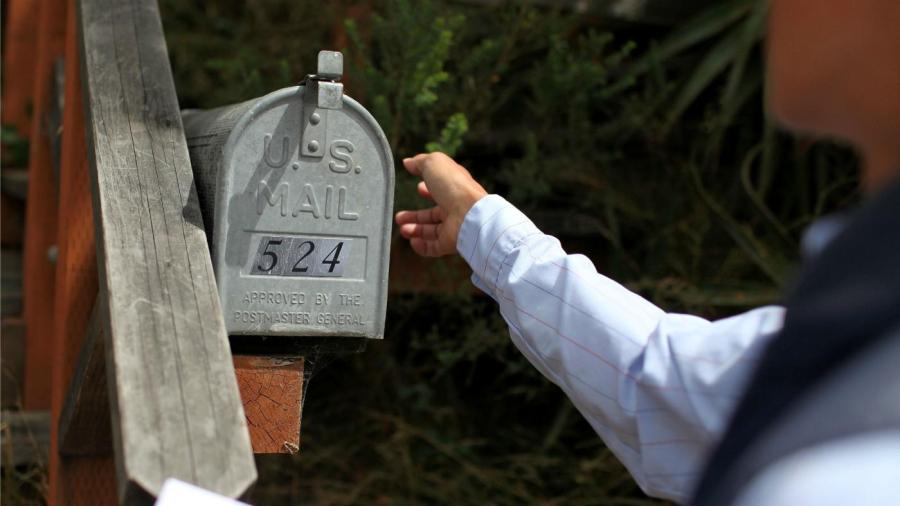 "Address service requested" for U.S. mail means a piece of mail is forwarded, with no charge, and a separate notice of a new address is provided to the sender for a fee. This occurs for up to a year if a forwarding address is on file with the Postal Service.
For mail marked "address service requested" from 13 to 18 months after the recipient relocated, the mail is returned to sender with a new address attached. After 18 months, the piece is returned with a reason for nondelivery. This service is part of the ancillary service endorsements provided by the U.S. Postal Service to senders of mail. Costs differ depending upon the type of mail being delivered, including first class letters, priority mail and periodicals.