What Is the Mattel Inc. Mission Statement?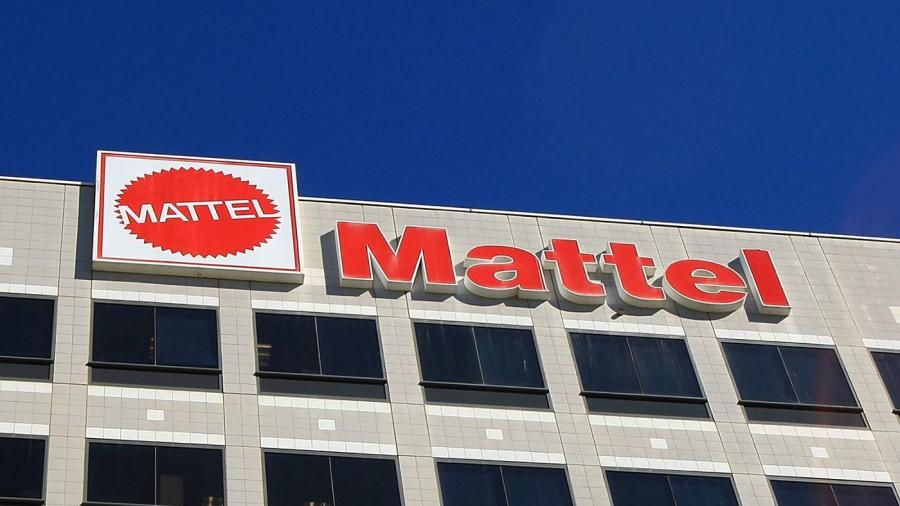 Mattel Inc.'s slogan is "The World's Mattel." The corporation clearly expresses that its mission is to make a difference in a global scale through effectively serving children in need. The Mattel Children's Foundation, partnering with other charitable organizations, reaches out to the world by means of product donation and the efforts of employee volunteers. The Mattel employees' lives are enriched by giving them opportunities to contribute to the society.
Mattel Inc. earned a spot on the list of Fortune 500 companies for its ongoing commitment to serve people through its products. This American toy manufacturing business, which was founded in 1945, is popular for producing Fisher-Price toys, Barbie and Monster High dolls, Hot Wheels and Matchbox collectibles, Masters of the Universe action figures, American Girl dolls, WWE toys, board games and early-1980's video game systems. The company, started by Harold "Matt" Matson and Elliot Handler, gives much importance to their corporate social responsibilities, which the company categorized into playing responsibly, product safety, responsible manufacturing, promoting sustainable materials and manufacturing processes, and citizenship reports. On the 2012 Global Citizenship Report, entitled We Believe Play Matters, the company stressed that it reinforces the importance of play in a child's life with every single Mattel toy.