How Many Stamps Do You Put on a 9×12 Envelope?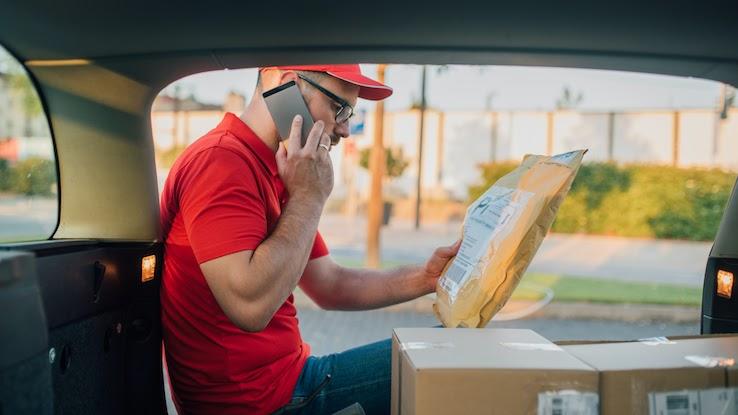 The United States Postal Service (USPS) categorizes a 9-inch by 12-inch envelope as a large envelope. But what does this mean in terms of postage? If you need to mail something relatively flat, but also something that doesn't fit in a standard letter envelope, you may be wondering how many stamps you'll need to stick onto that outgoing mail. Learn more about how many stamps to put on a 9×12 envelope to ensure its cost is covered — and that it arrives safely.
Adding Postage to 9×12 Envelopes That Weigh More Than an Ounce
Two First Class stamps will cover the cost of a 9×12 envelope that weighs an ounce or less. A First Class stamp has a value of $0.55, but the price to mail a large envelope is only $1.00, so you'll technically be paying an extra $0.10 for the convenience of using stamps.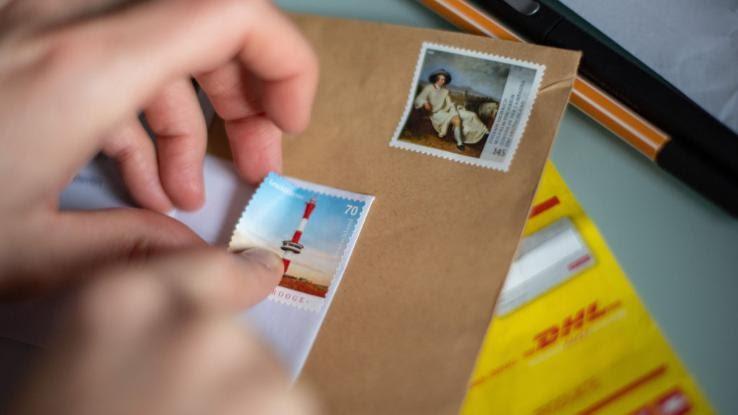 Should your 9×12 envelope end up weighing more than 1 ounce, you'll need more stamps, and the number of stamps you'll need depends on the total weight. You'll need to pay $0.20 per extra ounce. So, if you're mailing a package that weighs 4.3 ounces, it'll cost $1.80 — four First Class stamps.
If you're unsure about costs, you can use the USPS postage calculator to ensure that you're placing the proper number of stamps on your envelope. However, First Class stamps aren't your only option when it comes to postage.
Paying for Postage on a 9×12 Envelope
If you're mailing some papers or thin items using your 9×12 envelope, you can place two First Class stamps on it and slip it into your mailbox. Your postal carrier will then retrieve it and send it on its way.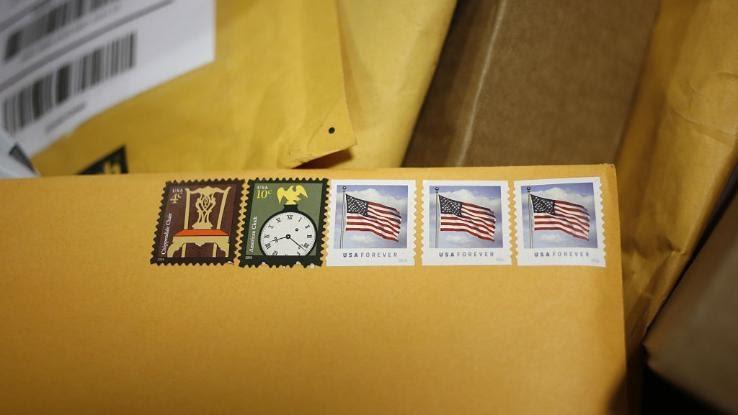 Keep in mind that, if you choose this route, you could end up overpaying slightly. An alternative, if you don't mind traveling to your local post office, is to have your package weighed and pay for it using a debit card, credit card, cash or an alternative form of payment your local post office accepts.
This option helps keep you from overpaying, but it may require you to wait in line. You might not be paying too much for postage when you decide to go to the post office, but you'll be paying a time cost for the slight inconvenience. Because of this, you might instead turn to calculating postage at home. Thanks to a litany of services and helpful products, weighing and paying is easy — but it may not be efficient if you're only mailing one item and aren't shipping things regularly.
For example, if you'd rather skip the lines at the post office while also retaining your First Class stamps, you could purchase the packaging supplies you need based on your shipping practices. Then, you could use an online postage service to determine your shipping costs and print a label. The USPS's Click-N-Ship service allows users to weigh their mail and print shipping labels in a matter of minutes. Alternatively, Stamps.com supplies free postal scales to customers while also offering discounts on postage.
Other Factors That Can Influence the Price of Your Envelope's Postage
If your large envelope isn't completely flat, you could end up paying more to have it delivered to your preferred destination. Flat envelopes can be automatically sorted through one of the post office's many machines, but workers need to sort lumpy envelopes or inflexible envelopes by hand. Because this adds a little extra labor to the process, it also inflates the cost.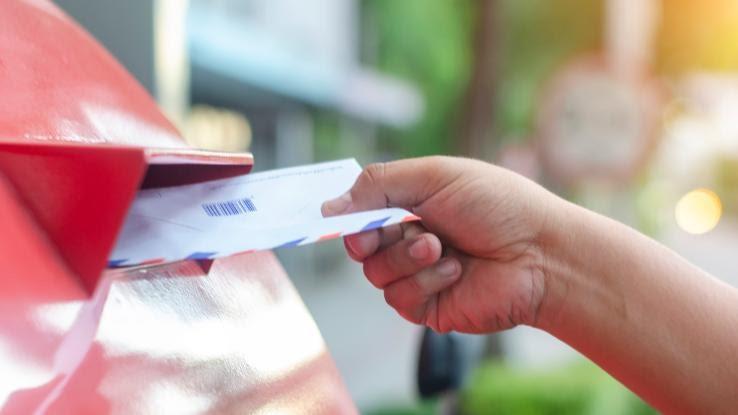 For example, imagine you're still hoping to send that 2-ounce 9×12 envelope, but it's a little lumpy. You may need to pay $3.85 ($2.05 more) to mail your package. Precise additional costs vary depending on your destination and the type of unusual package you're attempting to mail.
However, 9×12 envelopes are a great size for shipping a variety of items easily. Some of the most common items you'll be able to ship in large 9×12 envelopes include:
Books
DVDs
Video games
Photographs
Manuscripts
Small artwork
The majority of these goods are flat, which makes them ideal to mail in large envelopes instead of boxes. Remember that flat and flexible are best (and most affordable) when it comes to mailing items in larger 9×12 envelopes.
Faster Mailing Options for Your 9×12 Envelope
When you need your package to arrive at its destination sooner rather than later, you may not want to choose the First Class stamp route. While the right number of First Class stamps could get your large envelope safely to its destination within one to three business days (at least for domestic mailing), there is a faster option.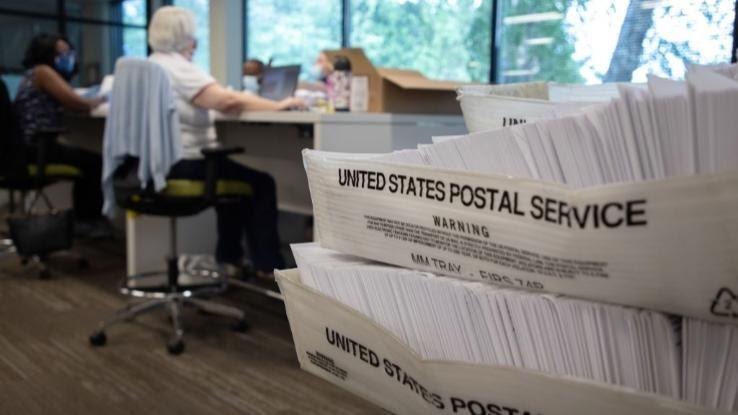 The USPS's Priority Mail Express 2-Day service guarantees either same-day delivery or delivery within two days of shipping. That's an amazing turnaround when you consider the fact that the USPS processes nearly 500 million pieces of mail each day. However, you should expect to pay a higher price for this type of expedited service.
A flat, flexible large envelope weighing 1 ounce that's mailed with First Class stamps might set you back $1.10. But the same package mailed using the Priority Mail Express 2-Day service could cost you $26.60. Still, the USPS provides worthwhile and exceptional services for those who need to ship items quickly. When it comes to something that has to be there fast, it may be worth it to spend the extra money for Priority Mail delivery.